10 YEARS OF SUPPORTING MOMS | OVER 50,000 BABIES FED IN OUR BRAS | OVER 28,000 GALLONS OF PUMPED MILK |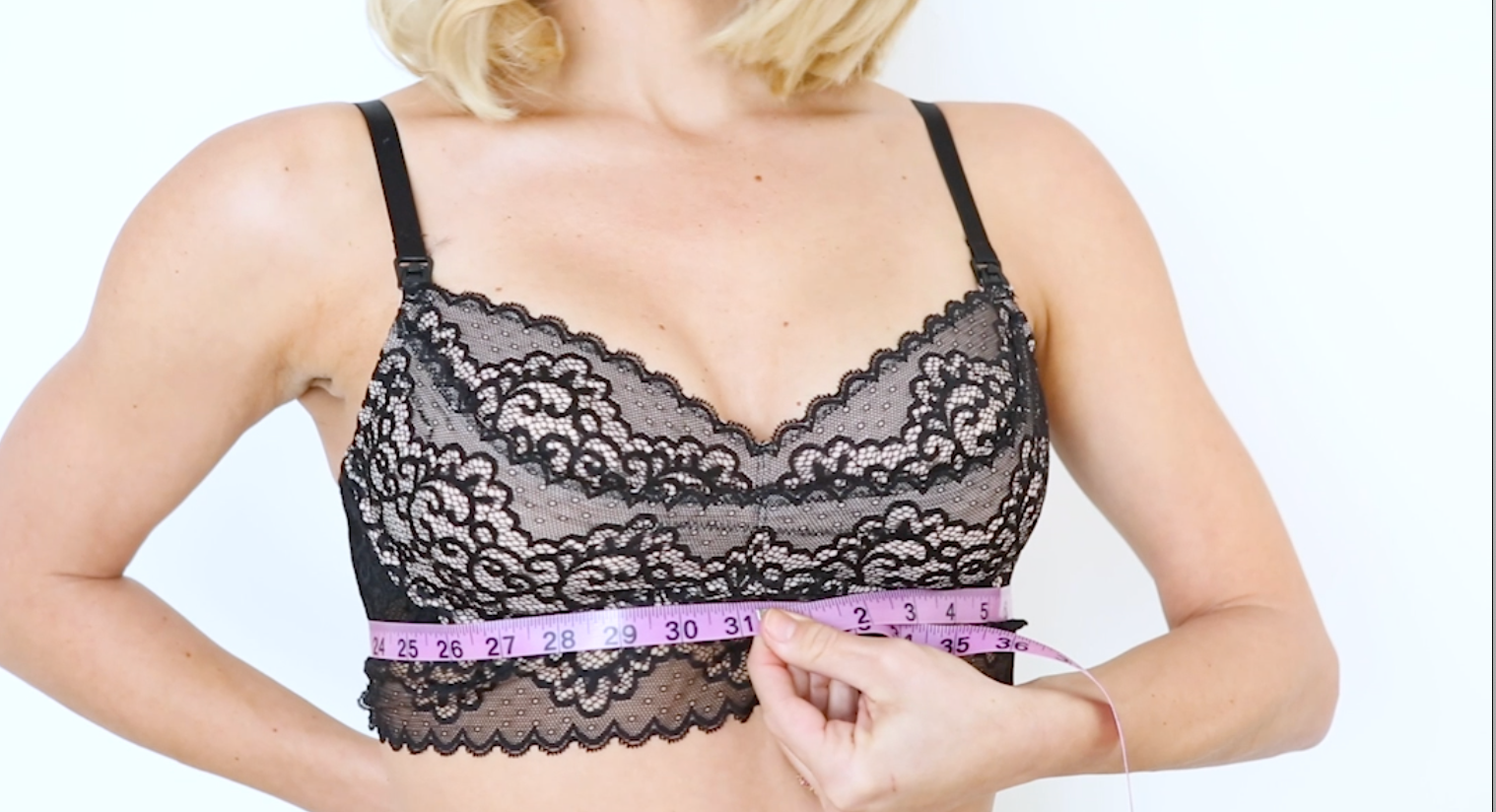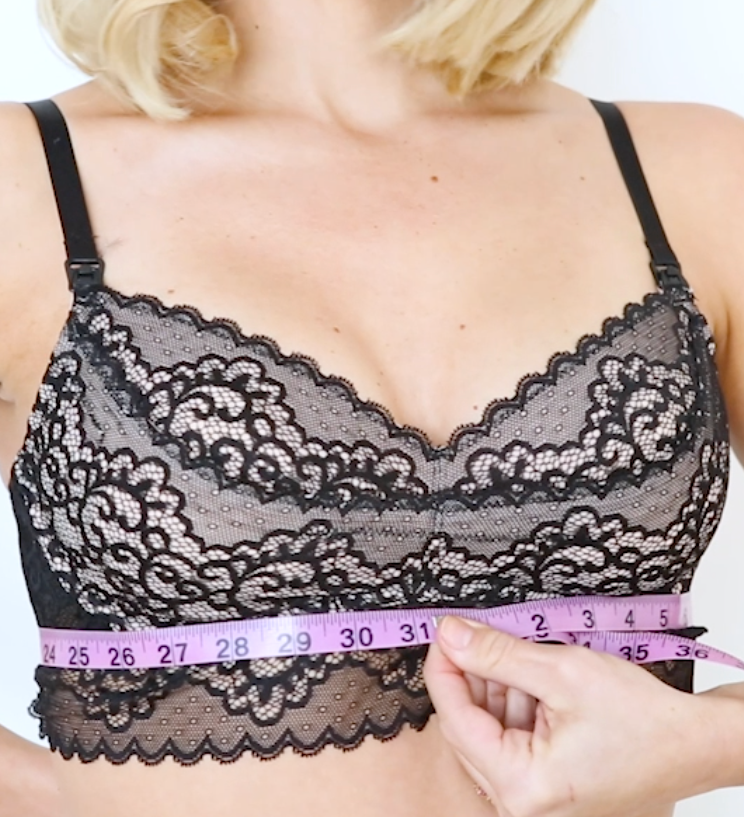 LET'S FIND YOUR DREAM FIT, CAUSE YOU DESERVE NOTHIN' BUT THE BEST
Tired of those pesky bras that can't stop pinching and giving you an odd shape? Ugh, we feel you!
Say goodbye to all that nonsense! Introducing our fabulous and oh-so-smart Fit Quiz!
This magical quiz will work its wonders and lead you straight to the perfect size and style for you. It's like having your very own bra genie granting your wishes!
TAKE THE QUIZ
A MATCH MADE IN HEAVEN
Need another style or size? Get a FREE return shipping label.
We want you to love your bra, (almost) as much as you love your baby.
Our simple process and white glove support ensures that your shopping experience is 'liquid gold' smooth.
Domestic exchanges (via store credit) qualify for a free downloadable prepaid return label so that you can tend to the important things, like chasing your little one. Returns for refunds can download for a fee.
Get More Info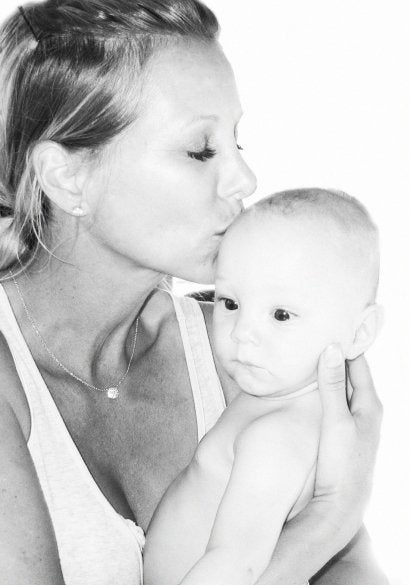 A TRUE FAIRY TALE
Battling the villainous *Bad Bra since the dawn of undergarments; I, The Dairy Fairy, am on a mission to banish discomfort for good. Mamas everywhere deserve a lift – I'm here to elevate your confidence, your style game, and your post-partum standards. I'm here to ease your duties & support your boobies… anywhere you take 'em. Ready to maximize your pumping and nursing experience? The right bra from The Dairy Fairy is the pixie dust you need!
The Dairy Fairy collection was born of neccessity, passion, and the relentless pursuit of uplifting all moms. I joke that I gave birth to two babies, 6 months apart. And over the last 10 years, added more "sisters" with a collection of styles that provide a unicorn bra to every mom.
XO, Emily
Read More About Our Story →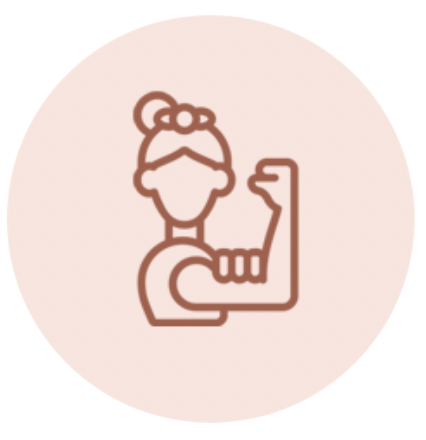 POWERFUL FEMININITY
Let's get lacy. All our bras boast a gorgeous intermingling of lace, intricate designs, and superior support.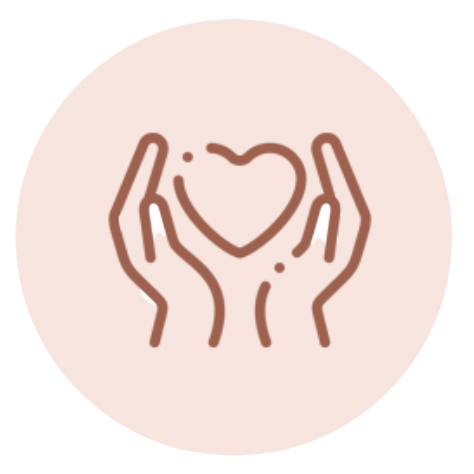 EVERY-BODY BRAS
Mamas come in all sizes - so should their bras. From 30B (The Dairy Fairy) through 50H (Milkful) we have your size.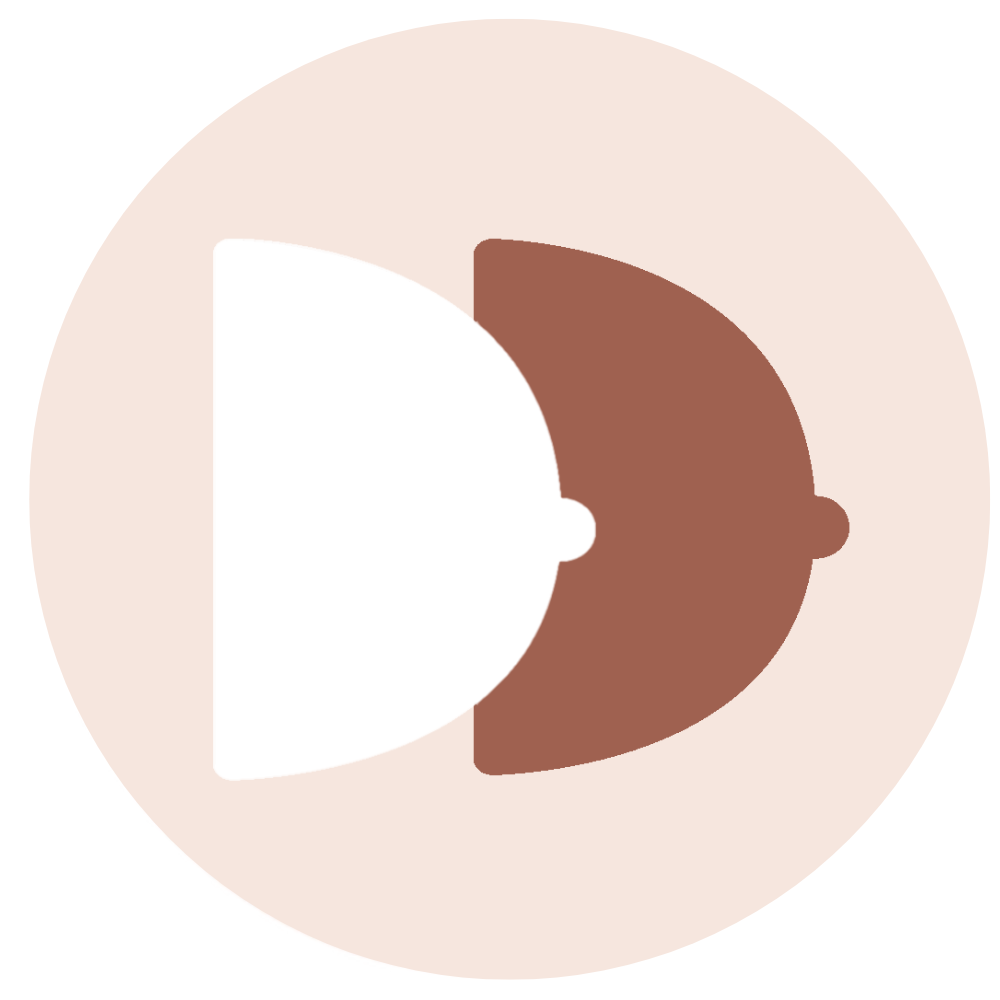 DOUBLE DUTY™
Just like moms, we work DoubleDuty™.  With features that transform to meet your needs, our bras are like your Swiss army knife that can handle any task (or any pump).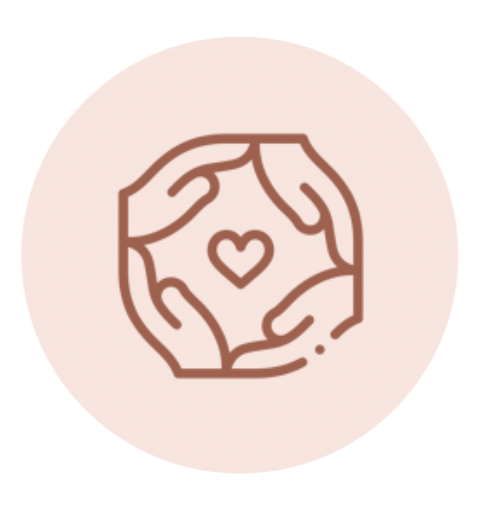 MAGIC (AND QUALITY) YOU CAN FEEL
Our promise of quality isn't smoke-in-mirrors. Your well made and thoughtfully designed bra is intended to be your go to, with baby #1, #2 or even 3.
NOW ACCEPTING FSA & HSA PAYMENTS
Breastfeeding supplies are eligible under most insurance. Call your agent to find out.
A Chameleon Of A Bra
Consider our bras to be your ultimate tool in your nursing tool chest. Like a Swiss Army knife - so many possibilities, for nursing, pumping, simultaneously doing both and looking oh so sexy at the same time. Top that with comfort and adjustability, no matter the type or brand of pump you use..
SEE IT IN ACTION
Move the slider to see how our bras supports different pumps.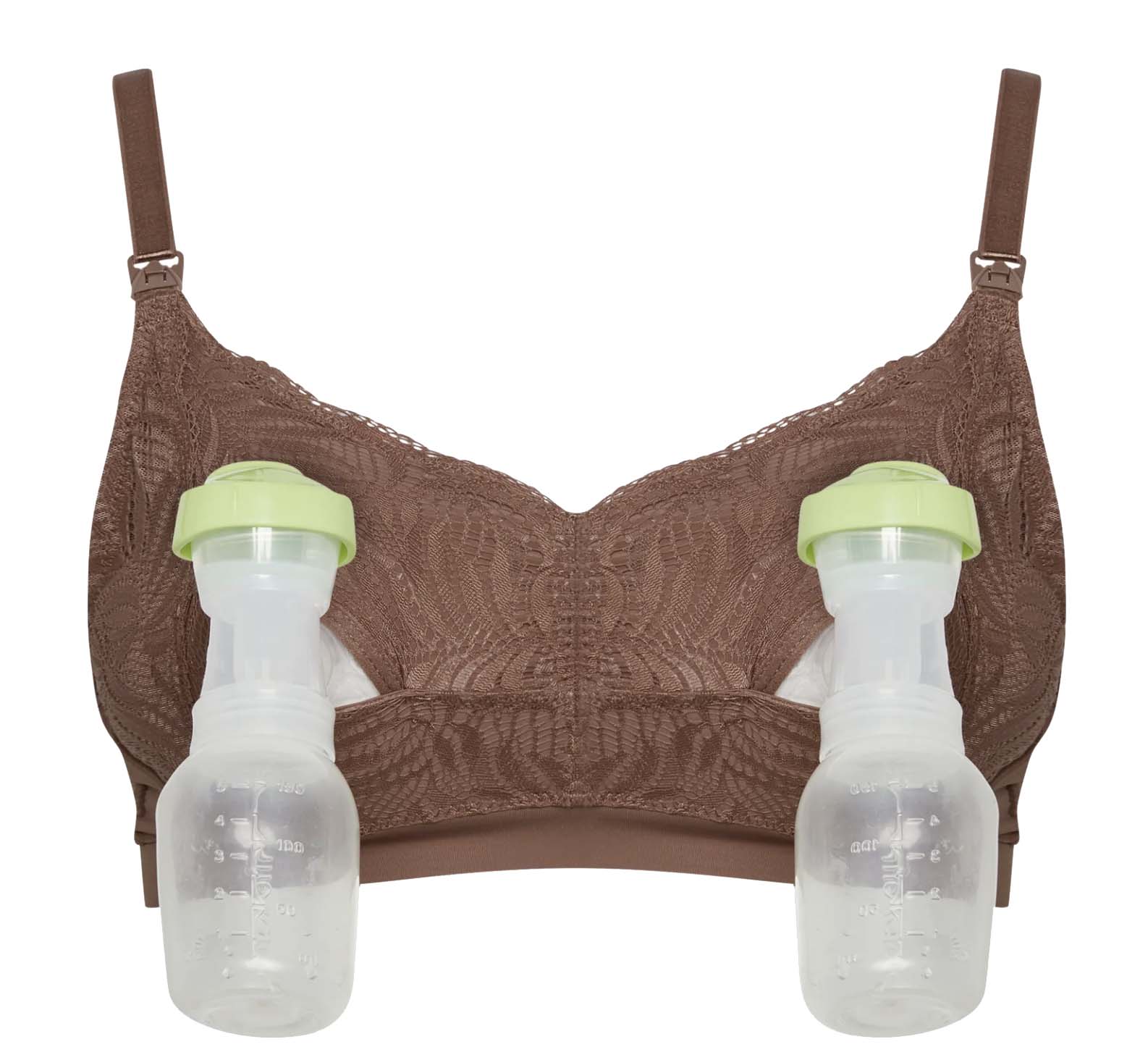 Before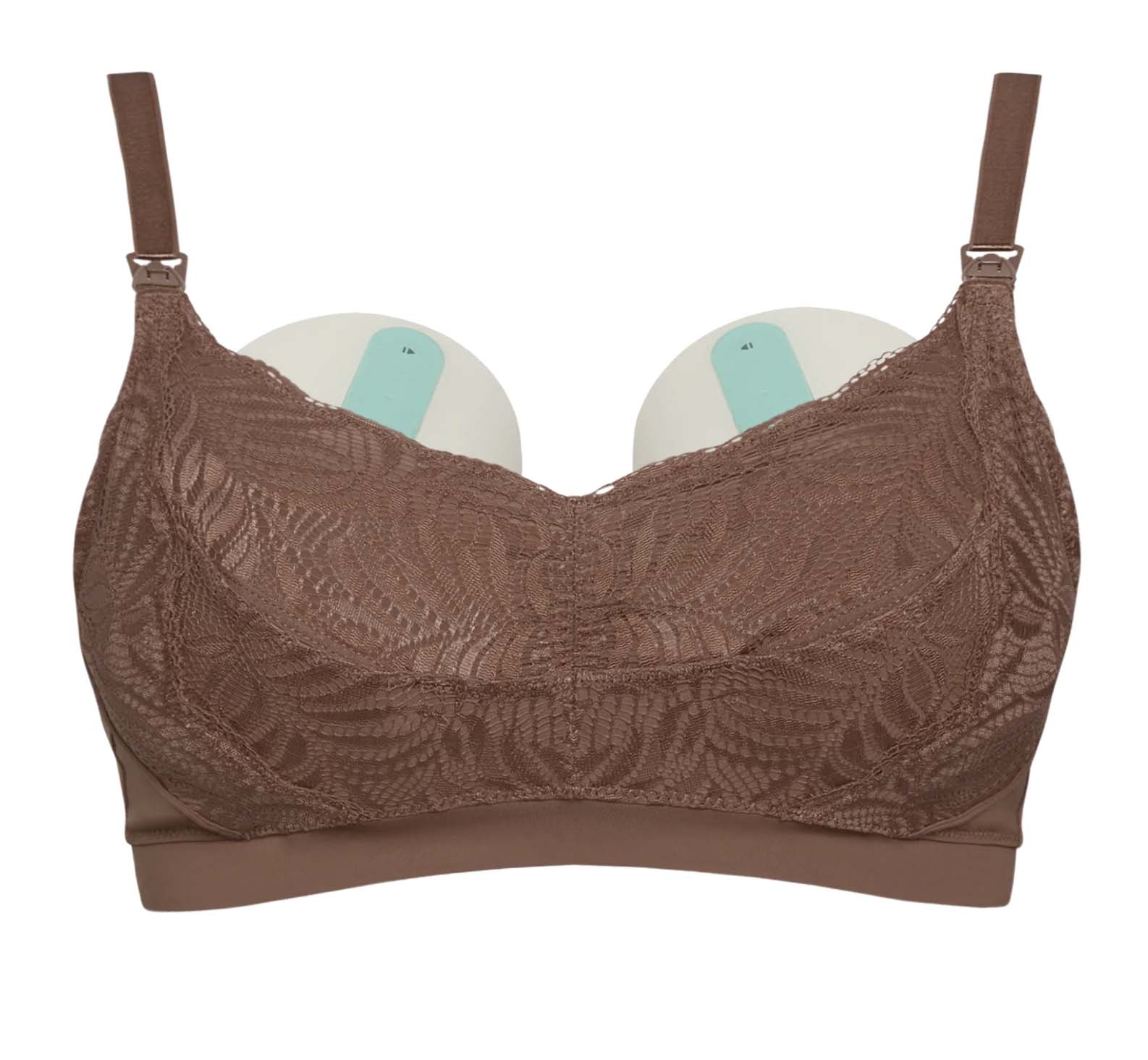 After
"If you are a pumping mama, then you simply MUST get yourself some of these bras! They are a lifesaver!"
Awesome bra. Soooo comfortable and great for both pumping and nursing.
Fantastic fit and really, truly works with every kind of pump! As a woman with larger breasts (normally a double D) I'm always worried about cup-to-band ratio fit. Sydney has great coverage and fits snugly (but not uncomfortably) around my body!