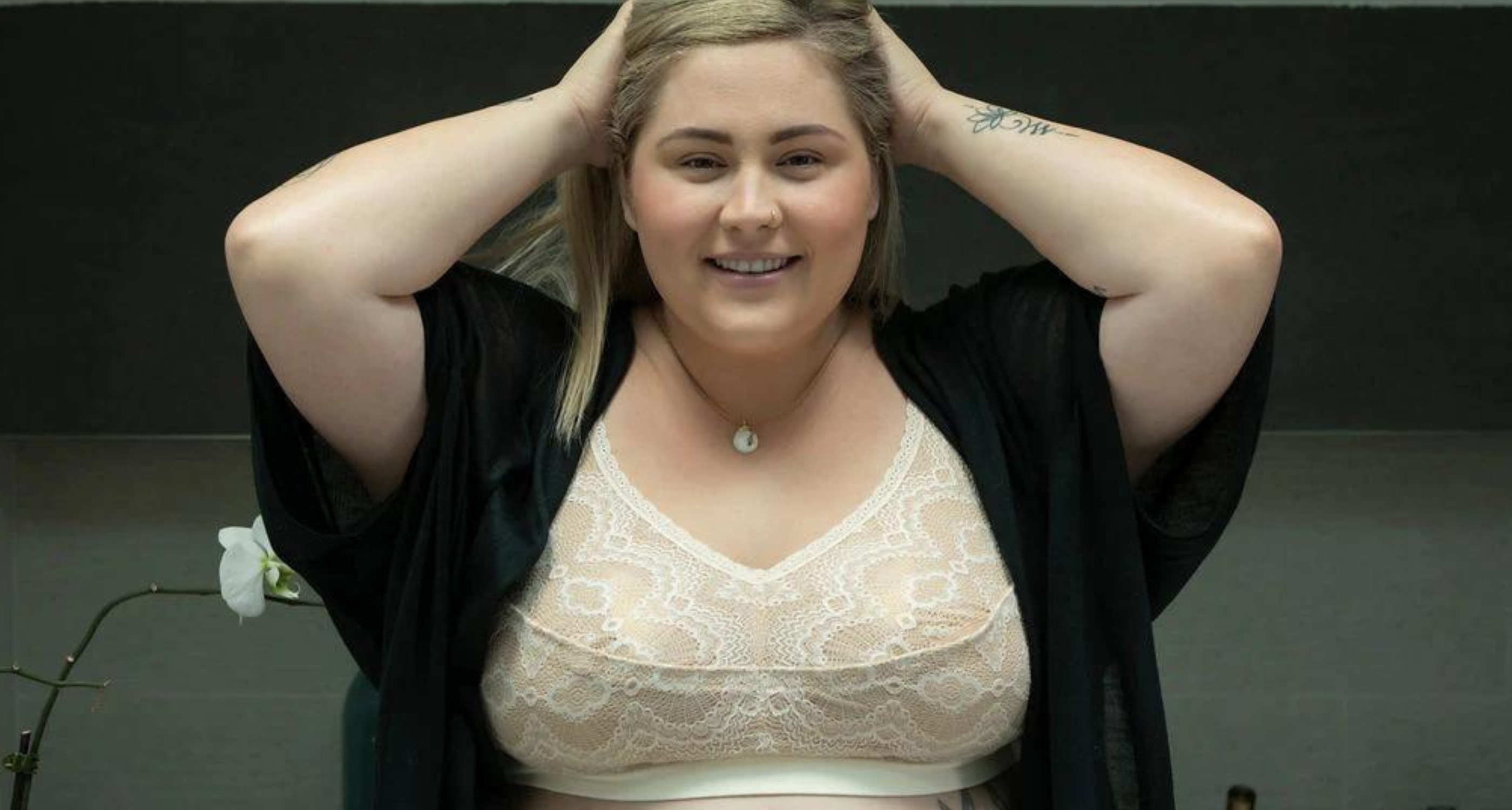 Spotlight on our
Ingenious Intimates for Mama's Milk
BEHOLD
10 YEARS OF INNOVATION, INGENUITY, COMFORT AND MOST IMPORTANTLY, LIQUID GOLD
Fairytale wishes and lingerie dreams. That's what we are made of... enter a world where femininity intersects with functionality and comfort.
Bras should enhance the beautiful act of nourishing your baby. Here we celebrate all things;
BEAUTY, GRACE, LIQUID GOLD, A MOM'S POWER, A BABY'S LOVE
What can I say? A perfect unicorn bra - it does it all! It's so flattering, feminine and functional. 7 months pumping and going strong, thanks in part to this bra!