WHICH BRA IS RIGHT FOR ME? 
Every mama has different needs. The good news is, that The Dairy Fairy can help with them all.  Exclusive pumper?  Check.  Daytime pumper and nighttime breastfeeder?  Also check! Little of this, little of that?
We got you, babe.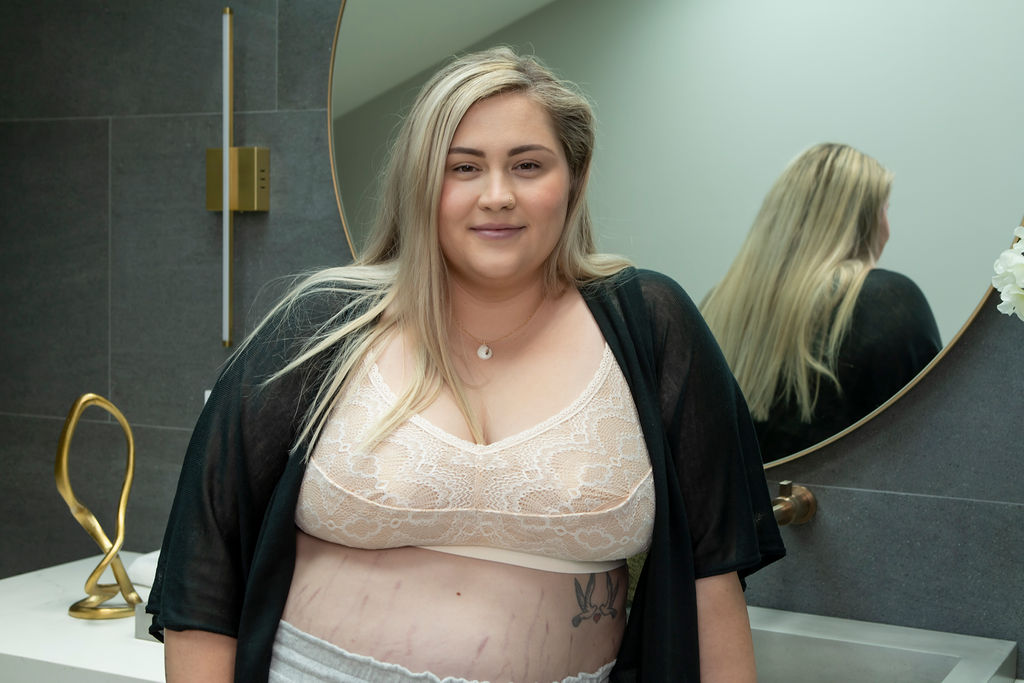 BRALETTES
SOFTER STRUCTURE
- Styles for you -
Arden, Ruby, Rose, Emma, Coco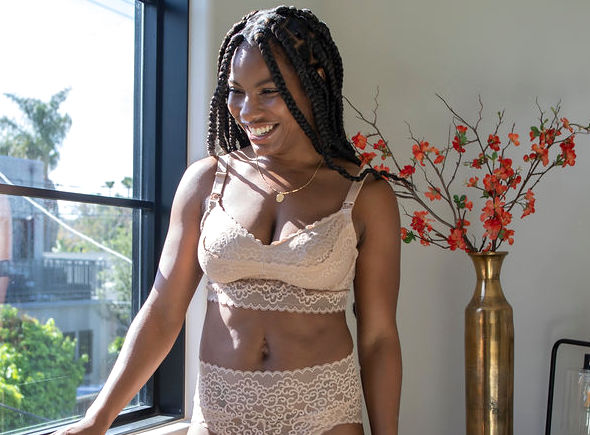 BRAS
MORE STRUCTURED
- Styles for you -
Ayla, Pippa, Jolie, Noa 
What are your general body proportions?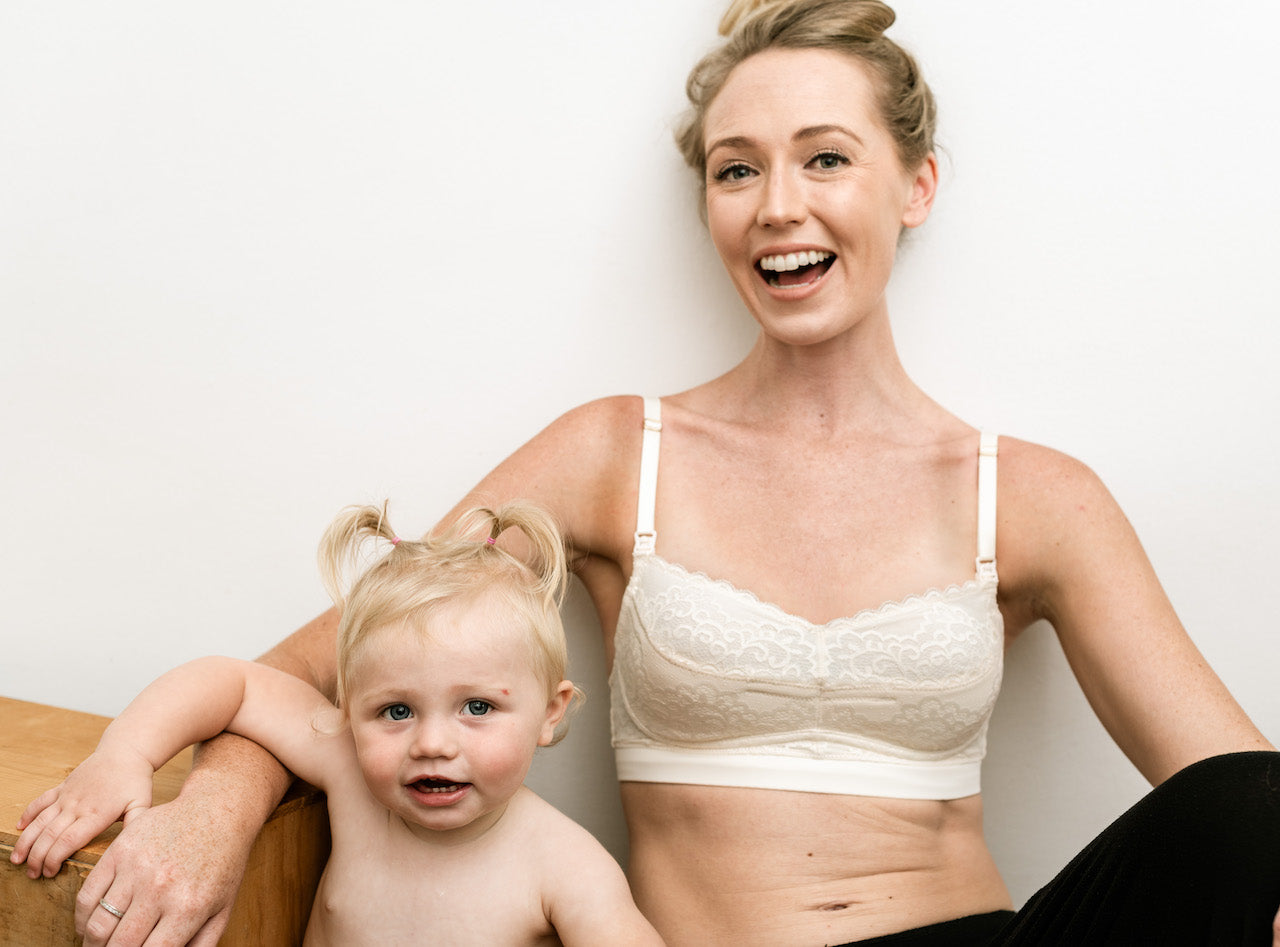 TYPICAL CUP + TYPICAL BAND
SIZE RANGE
CORE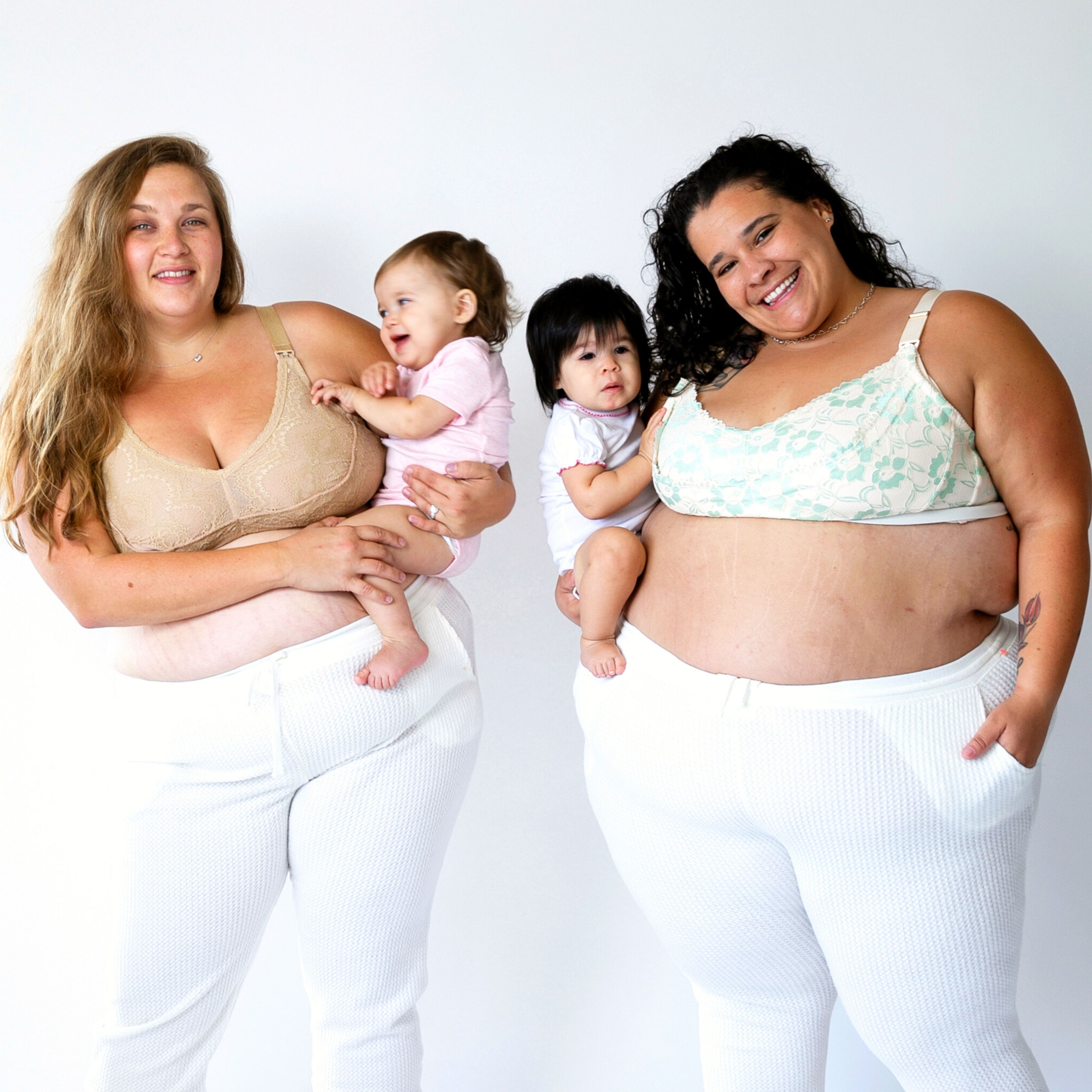 LARGER CUP + LARGER BAND 
SIZE RANGE
PLUS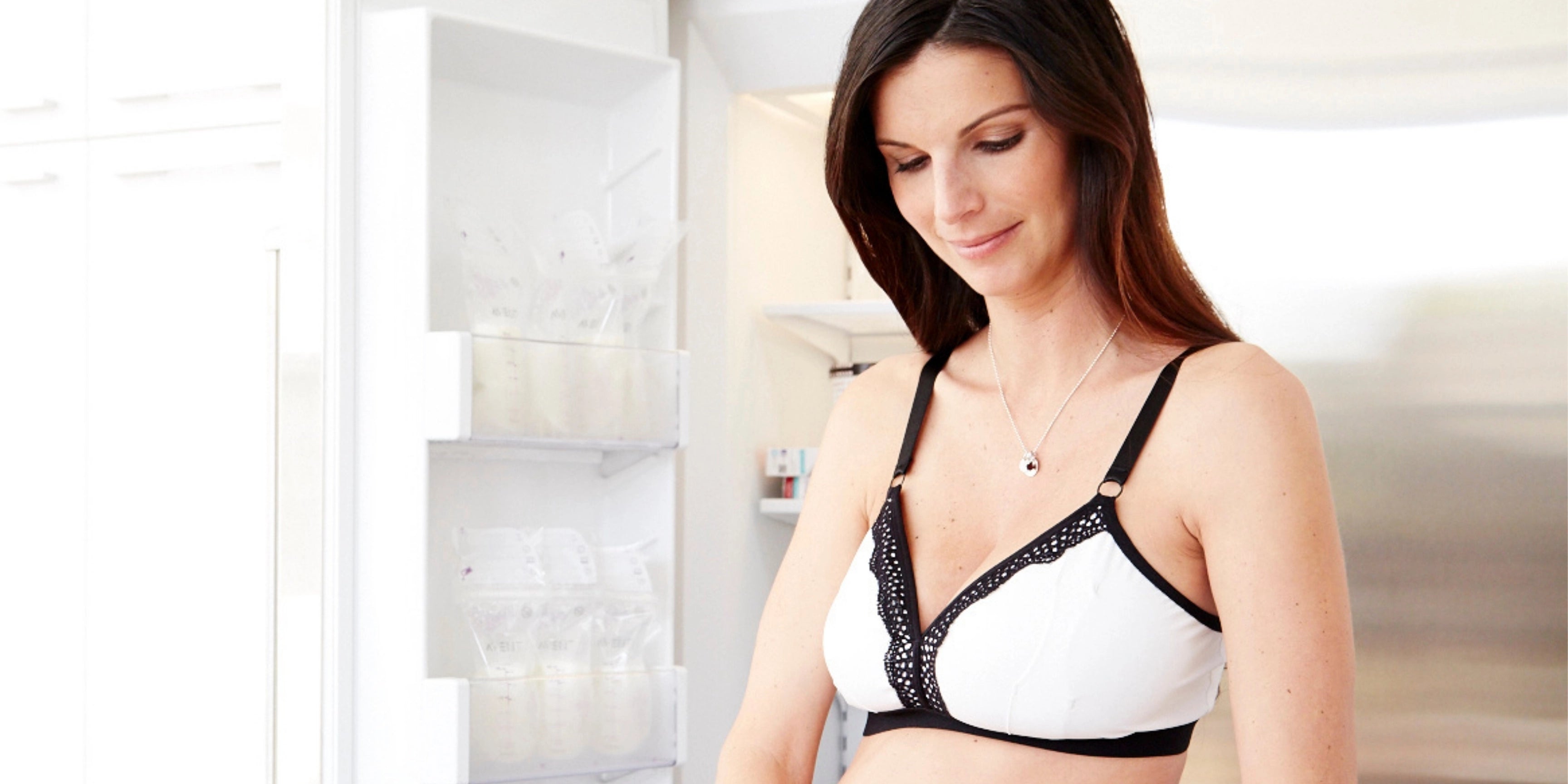 BIGGER CUP + SMALLER BAND
SIZE RANGE
PETITE PLUS (+)