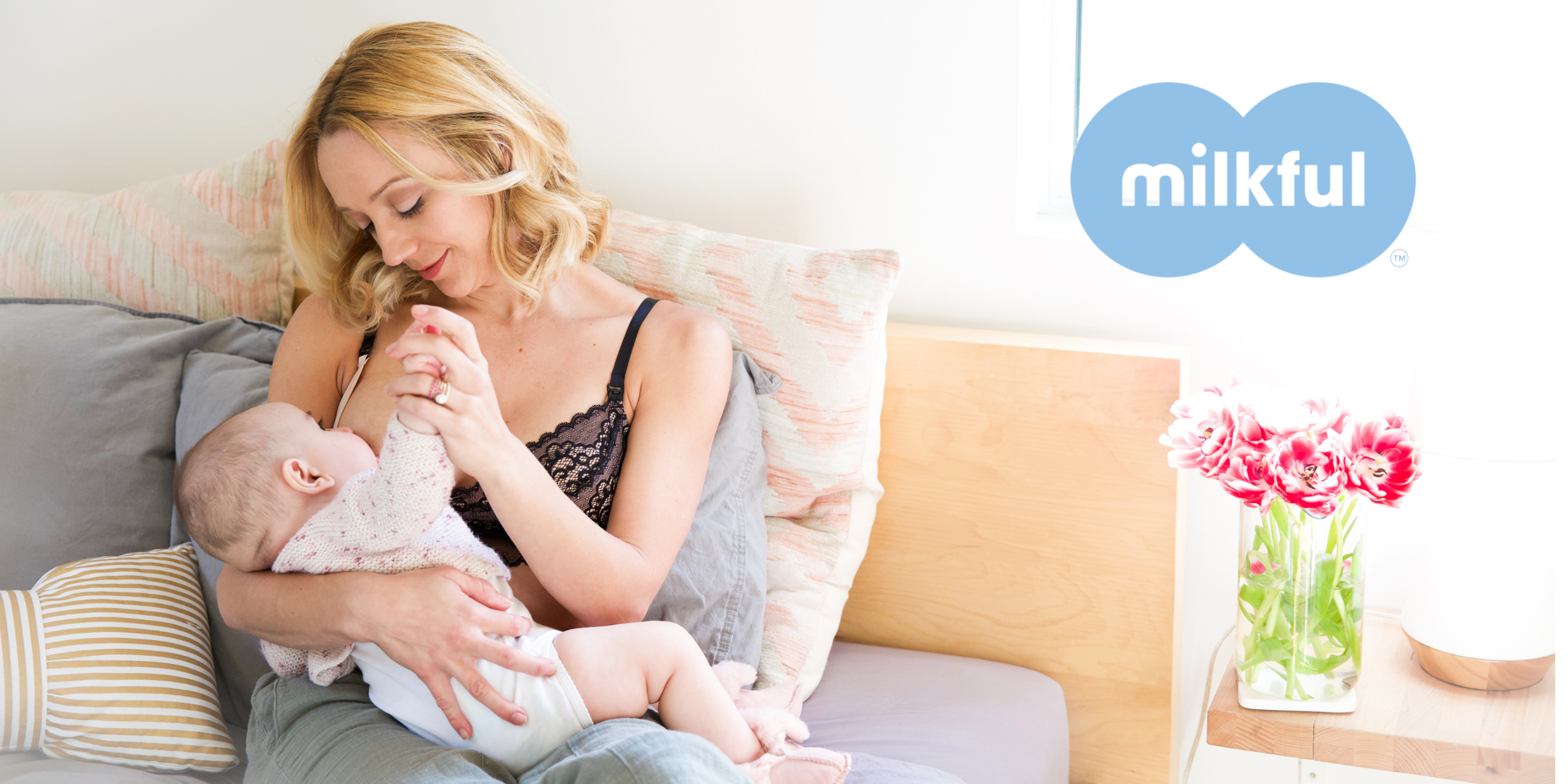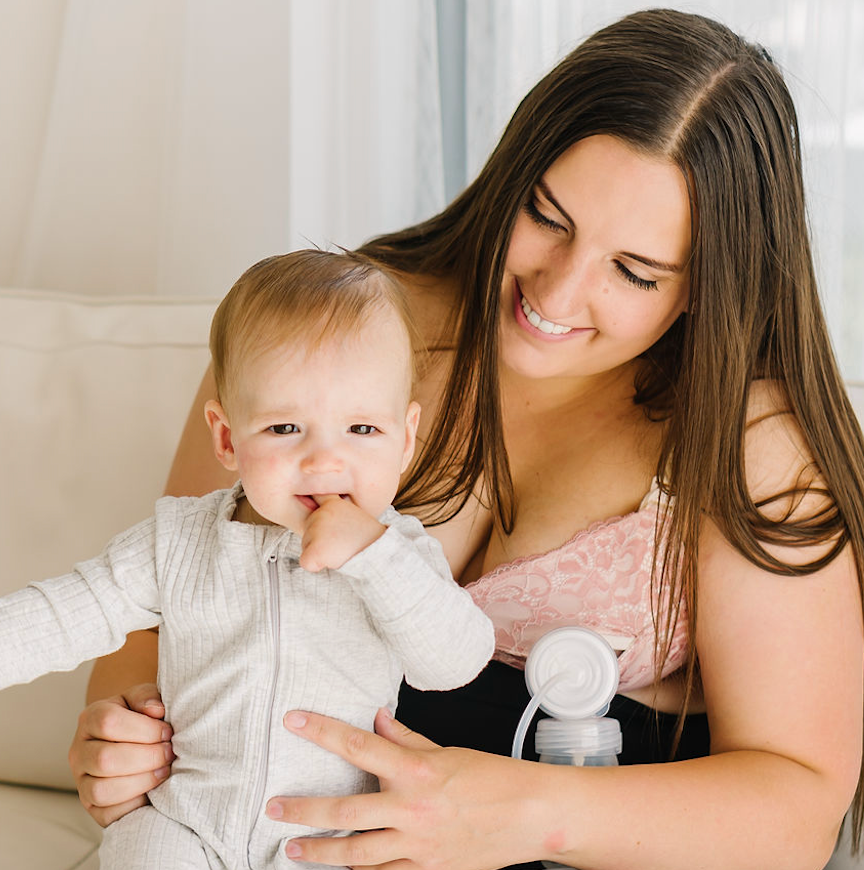 Breastfeeding & Pumping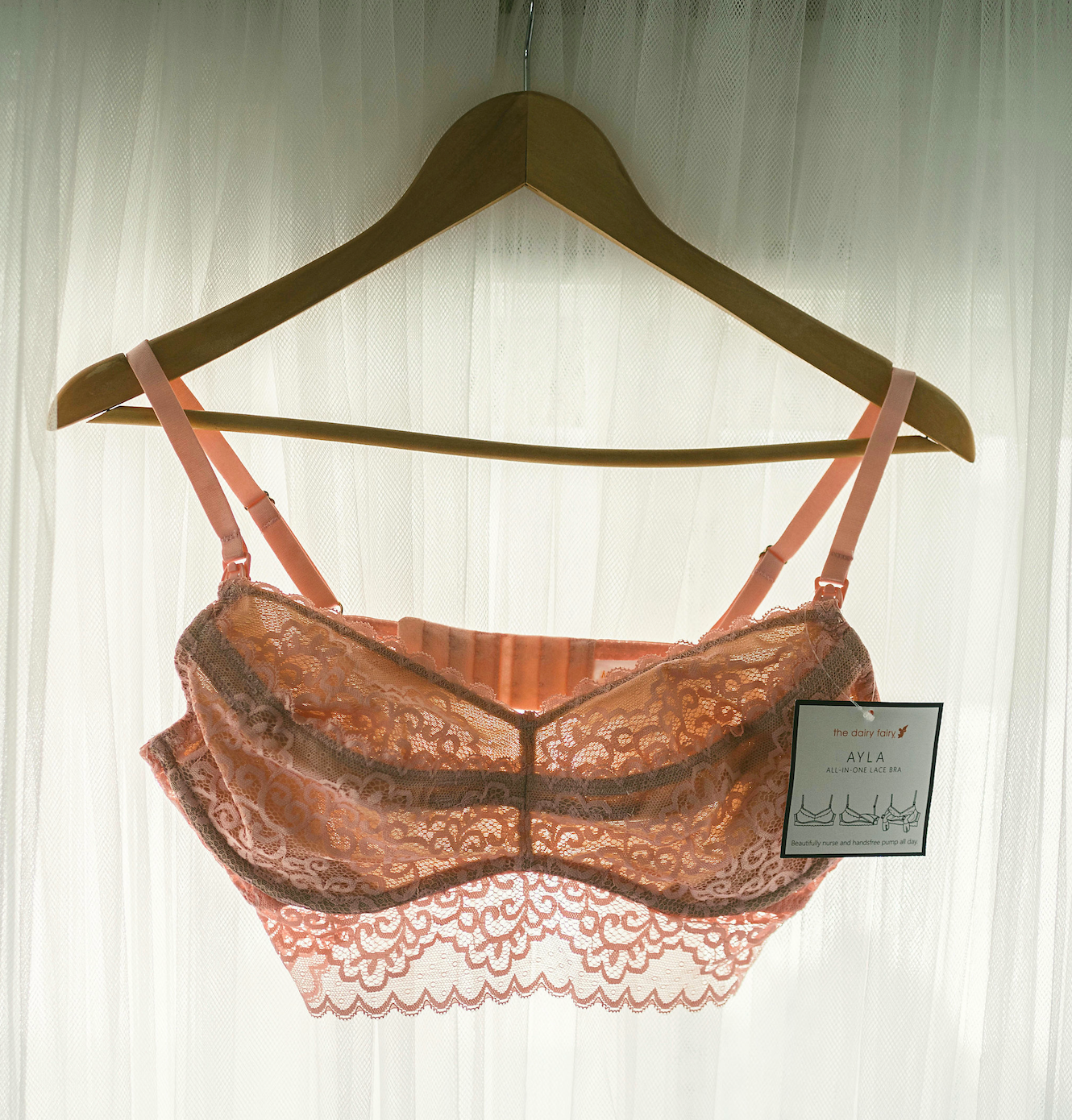 The Dirty Truth About Your Pumping Bra
Your nursing and handsfree pumping bra is your unsung hero, battling deodorant, breast milk, baby spit-up, and the sweat that inevitably accompanies chasing after your little ones. With all that a...
Mental Health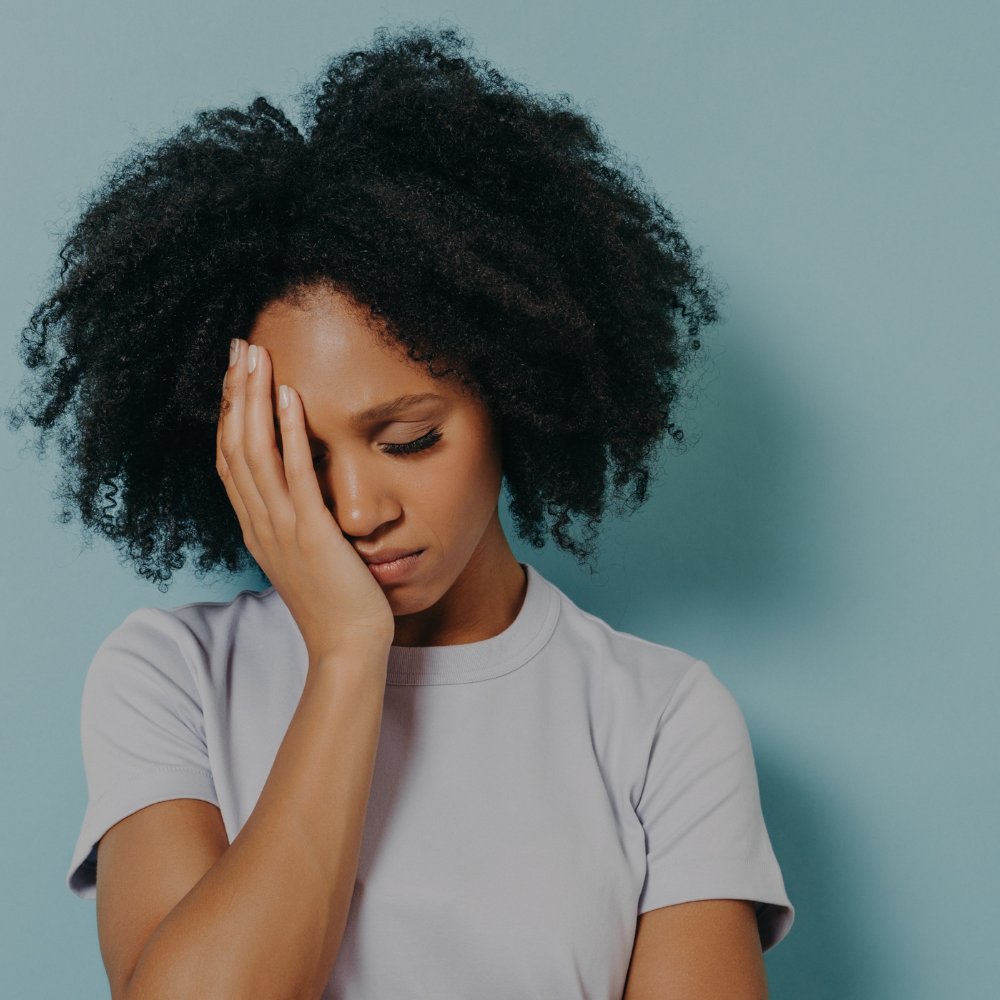 Postpartum Depression Got You Down?
What to Do if You Have Postpartum Depression Having a baby can be such a time of joy! You get to snuggle your little one, take some time away from work, and build a new life as a family. This is wh...
Breastfeeding & Pumping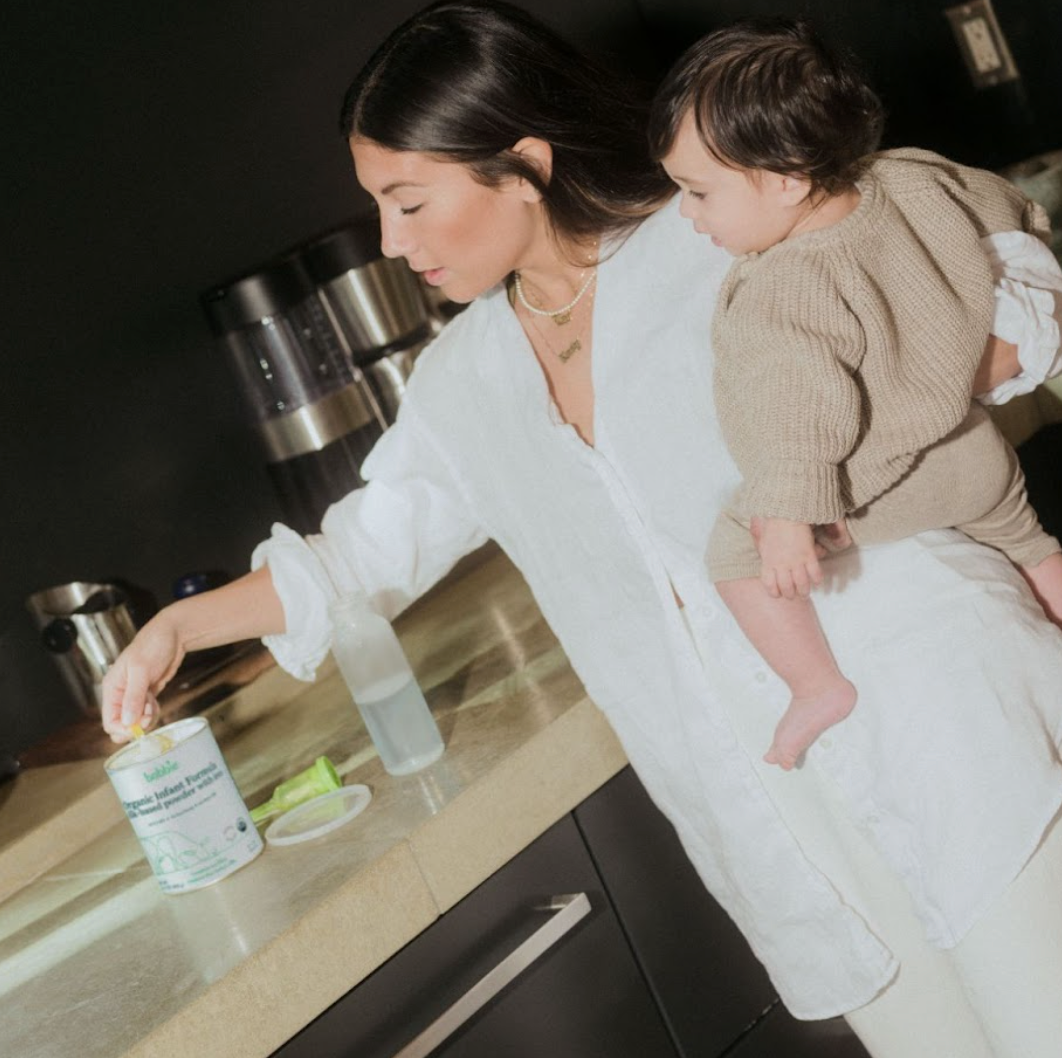 Combo Feeding Formula and Pumped Milk
Feeding your babe is everything!  And its not a one size fits all process. This month we got the delightful pleasure of interviewing Mallory Whitmore, aka The Formula Mom, and we couldn't be more e...
Expert Advice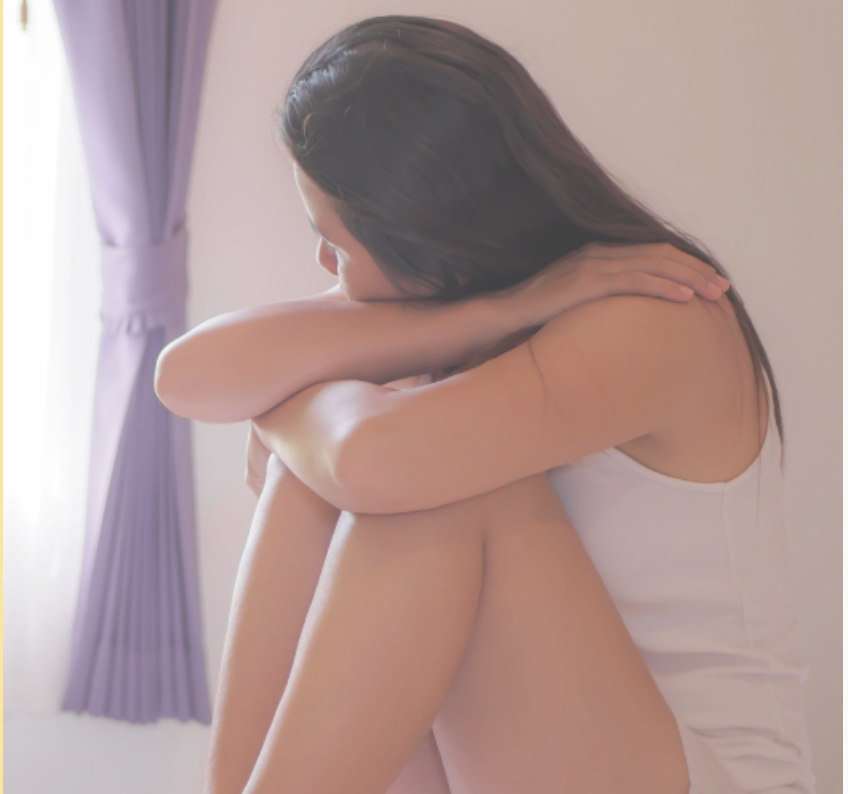 Secondary Infertility - The Quest for Conception
Navigating Secondary Infertility: Understanding Causes and Finding Support for Your Fertility JourneyIf you were able to conceive your first child fairly quickly and without intervention, you may t...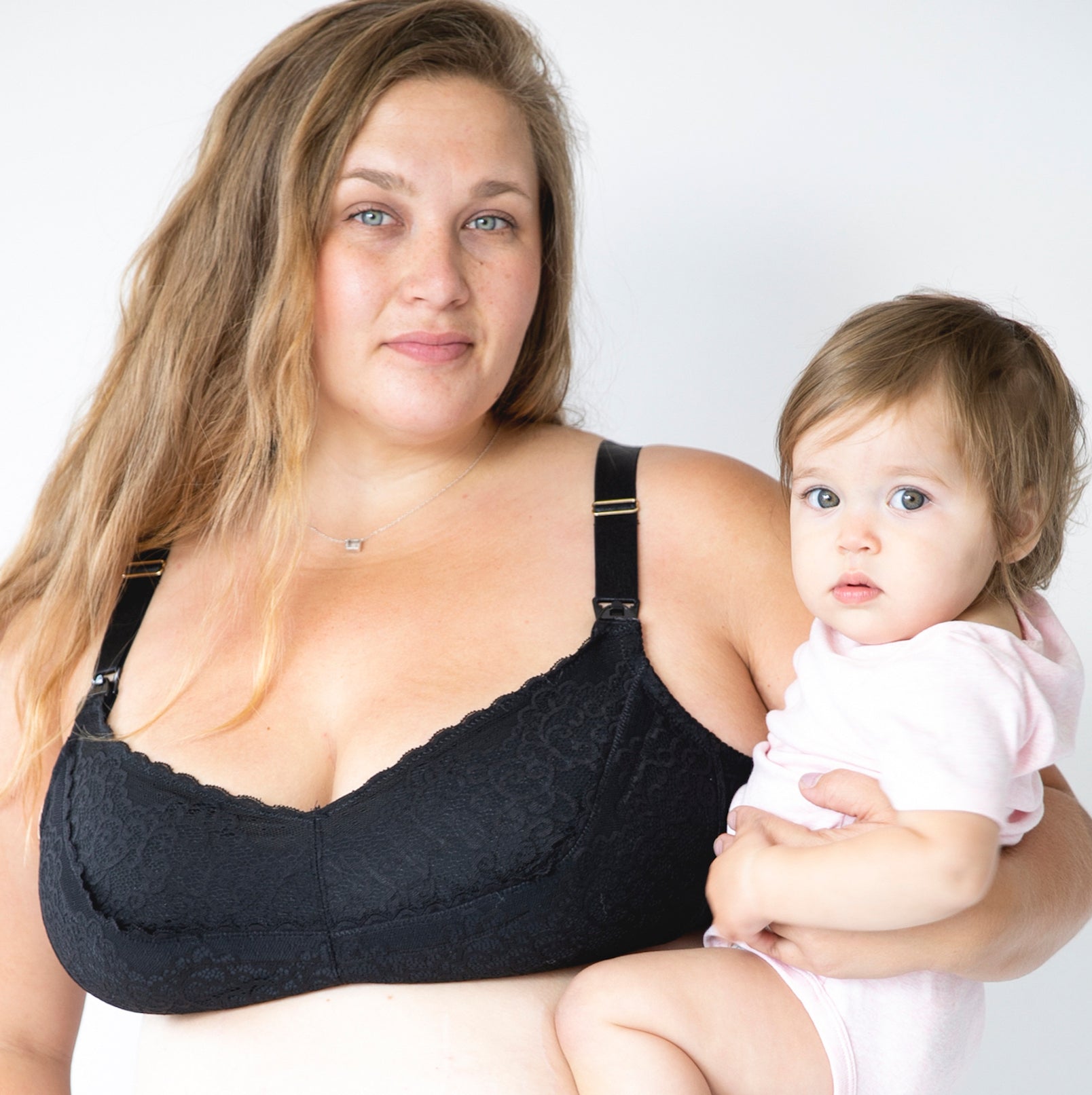 Handsfree Pumping Bras for EveryBODY
Yes, we've got the right bra for YOU! If you love gorgeous lingerie but you're not obsessed with the pumping bras you've seen, you're not alone! The Dairy Fairy is here with beautiful, comfortable ...
Breastfeeding & Pumping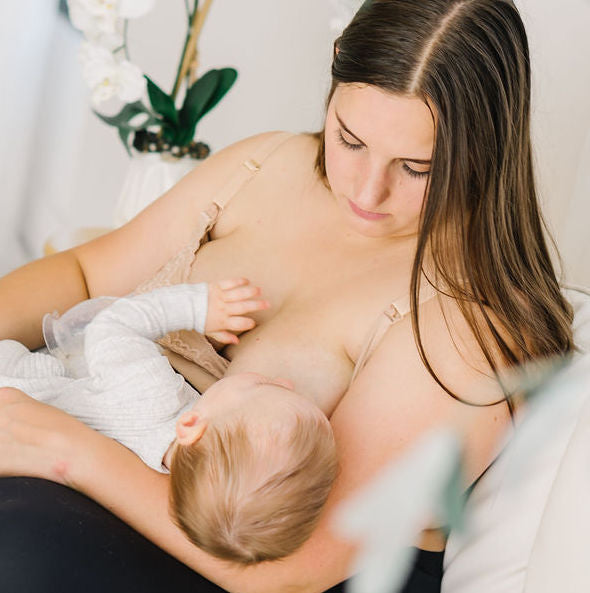 How to Get a Proper Latch While Breastfeeding
Breastfeeding is a wonderful way to bond with your baby through skin-to-skin contact, boost your own oxytocin to stay calm and relaxed, and keep your child healthy and growing. However, it can be v...
Health and Wellness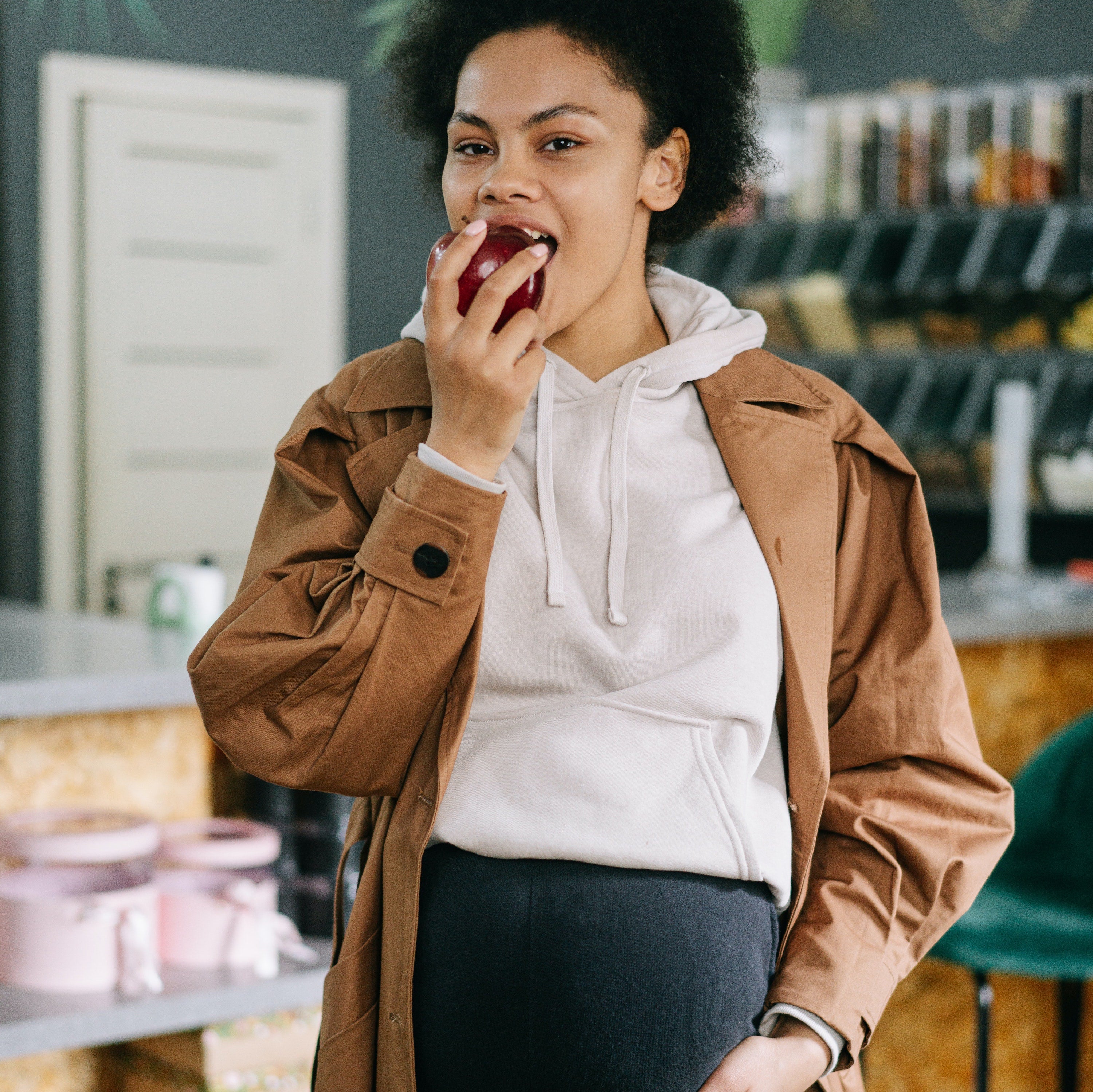 Best Foods to Boost Milk Production
If you breastfeed your baby and want to maintain a strong milk supply, you're in the right place! We're here to help you keep your baby happy and healthy with a list of foods that are anecdotally r...
Health and Wellness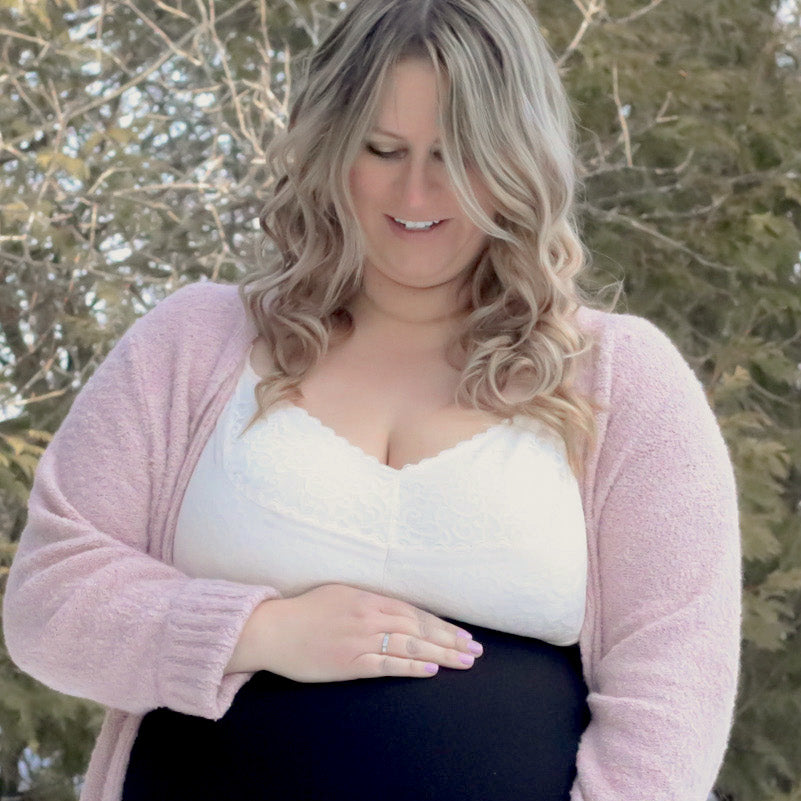 Why You Should Have a Personalized Birth Plan
When you are pregnant, you start to hear a lot about people's birth plans. You may wonder if you should make one yourself. The use of birth plans is a great idea for pregnant people as they prepare...
Health and Wellness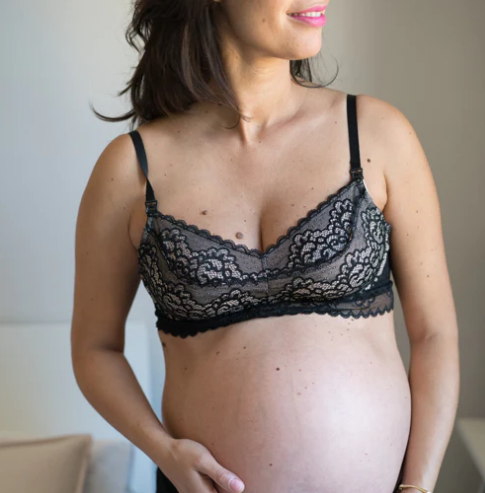 Benefits of Exercise During Pregnancy
Maintaining a healthy lifestyle during pregnancy can offer many benefits for you and your baby. Unless you have a medical condition that stops you, it is highly recommended to exercise during pregn...