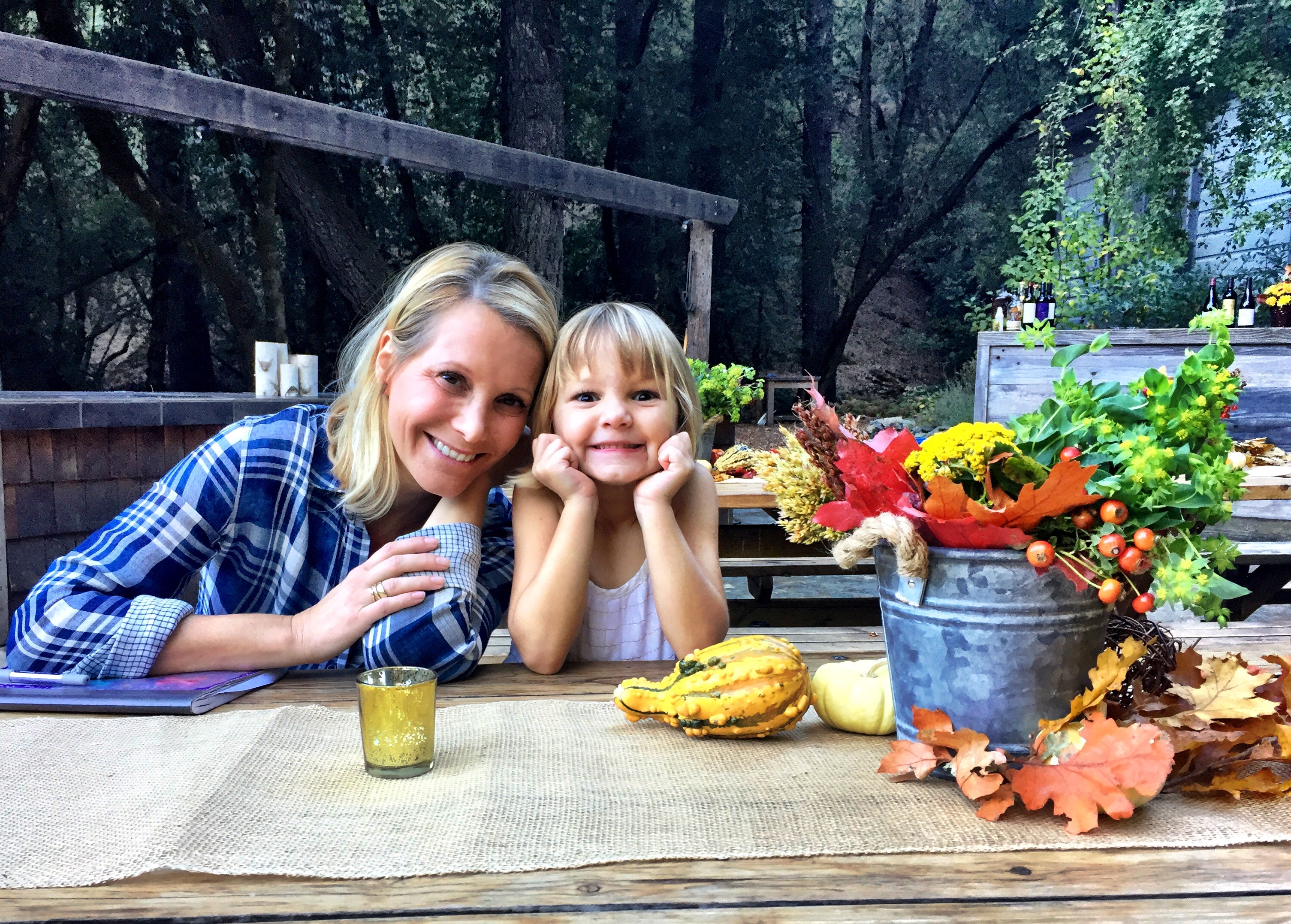 SITTING PRETTY AND HANDSFREE
By Land of Mom
"She is mom, dad, and everything in between to her little girl Arden, a 5-year-old who 'has the energy of six kids combined' and Founder of The Dairy Fairy, a brand of best-selling intimates for nursing mothers."
Emily Ironi always dreamt of being a mom, but it didn't come so easily for her. Through the help of a donor and IVF, she finally fulfilled her dream and had her daughter, Arden. A main focus for Emily in her first year of motherhood was to breastfeed her baby. She was unimpressed with the nursing bras on the market, and after having to wear, feel, and look at these "contraptions" day in and day out, she decided to create a comfortable and elegant bra designed for breastfeeding mothers. They say the best products are created to solve a problem, and this mama had a problem to solve for mothers everywhere!
 
Emily Ironi AKA The Dairy Fairy attempts to make one of the most challenging and frustrating parts of motherhood just a tiny tad bit easier, more efficient, and more attractive.
Providing breast milk to our babies can be quite a roller coaster ride for moms. There are all kinds of questions. "Is baby getting enough milk? Is baby able to latch? How often should baby nurse? How do I grow my frozen stash? How can I try to come to terms with the changes that my body has just undergone?"  
The Dairy Fairy offers bras and tanks that try to solve the challenges that came with nursing and pumping. Their ingenious intimates are beautiful, supportive and can be worn all day long. (No more changing in and out of pumping bras or wearing bras that look like they belong to your grandmother!) 
Emily had been an entrepreneur for eight years before starting The Dairy Fairy. Her old business (a luxury handbag line) was struggling during the recession and it was time for a career change. Unfortunately, this (like many of life's great moments) coincided with the arrival of her precious little girl."I joke that I had two babies, six months apart," she says about starting her business when her baby was an infant. The process of trying to feed, work, and plan my next move resulted in the birth of The Dairy Fairy. I was shocked to find out that efficient and attractive undergarments for pumping moms didn't exist... so I decided to create them myself. And, while Emily is no longer breastfeeding, the experience she had on her own journey tremendously affects her work, even today. The Dairy Fairy would not exist had it not been for that "bittersweet" period of her life."I put breastfeeding my daughter above all else, and that inspired my business."
As a business owner and a single mother, it is a "delicate balance" to manage work, life, and motherhood.
"I am 100% responsible for Arden and that puts a lot of pressure on the business to thrive. It takes discipline to "check out" of work at the end of the day. I used to keep my phone handy during dinner, until I realized I was literally being rude to my mini dinner mate. So now my phone stays in another room and my dinner companion has my undivided attention. 
I try to use similar tactics with other life/work situations. Emily's favorite self-care routine is rather simple: take a shower and schedule regular hair colorings and pedicures. On a day-to-day basis, she focuses on eating "healthy-ish" and "watching some bad reality TV" to get her mind off the day.
When we talked about the joys of motherhood, Emily says she loves how being a mom helped her find patience and the ability to regulate her own emotions and to offer kindness and support unconditionally. "In return," she says, "the love I receive is immense, immeasurable, and not replicate-able. "But we all know that motherhood isn't easy, so we asked Emily to share what she least enjoys about being a mom
 
Just as I figure out how to get over one hump and pat myself on the back for it, there's another bump up ahead. Motherhood is hard. It's REALLY hard. I see my childless friends traveling the world and enjoying nights out. Mothering requires constant selflessness and extreme discipline. 
 
I feel like I'm a student in an eternal university. Being a single mother has its challenges and rewards. There's no break in the daily routine... Emily is responsible for the never-ending cycle of shop, feed, clean, taxi. She's the first to admit that it's exhausting at times, but, "I also don't have to share the love with another adult. I am the one and only for Arden. I'm her mom, her dad, her world. We are a tight and compact team and we have an incredible bond." 
We asked Emily to look back at her journey into motherhood and tell us about her experience as a new mom.
Arden was born in February and I clearly remember celebrating my first Mother's Day. Everyone was so kind and sweet and complimentary. This tiny human, that came from me, could make me smile (or cry) at a blink. It's an incredible bond and connection that gets easier to see and articulate once they grow up a bit. She also offered some wonderful advice for new moms to remain open-minded. She warns of the well-intentioned (but often unhelpful) advice and suggestions from family and even strangers. Some will work, but others will not... tricks that work for your girlfriend or sister may not necessarily work for you.
 
Emily says motherhood is an ongoing, organic and fluid learning game that requires a positive attitude and an open mind. It'll all work out, there's many ways to reach "success" in motherhood and it's a different journey for each of us. Often, new moms lose their sense of self in those early months (and years) of being a mother. We asked Emily how she found herself again after Arden was born, and here was her response: "In reflecting back, I didn't have a chance to miss a step. I would strap Arden on (using an amazing Lillebaby all seasons carrier) and take her EVERYWHERE. I stayed active (despite so many sleepless nights) and kept my mind and body busy. That said, alone time is still much needed and appreciated, and I'm grateful to my mom for stepping in when I need me-time or girlfriend-time."  The Dairy Fairy is a great resource for support and assistance for new and experienced moms alike. In addition to providing ways for moms to simply feel better about their postpartum bodies, they also work with many organizations that promote education for breastfeeding moms. They often donate bras to many groups that support and advocate for breastfeeding moms, such as the La Leche League, the County Clinics in Georgia and the San Diego Breastfeeding Center. They have participated in breastfeeding events to help normalize breastfeeding, including over eight regional Latch On events and others that provide education.