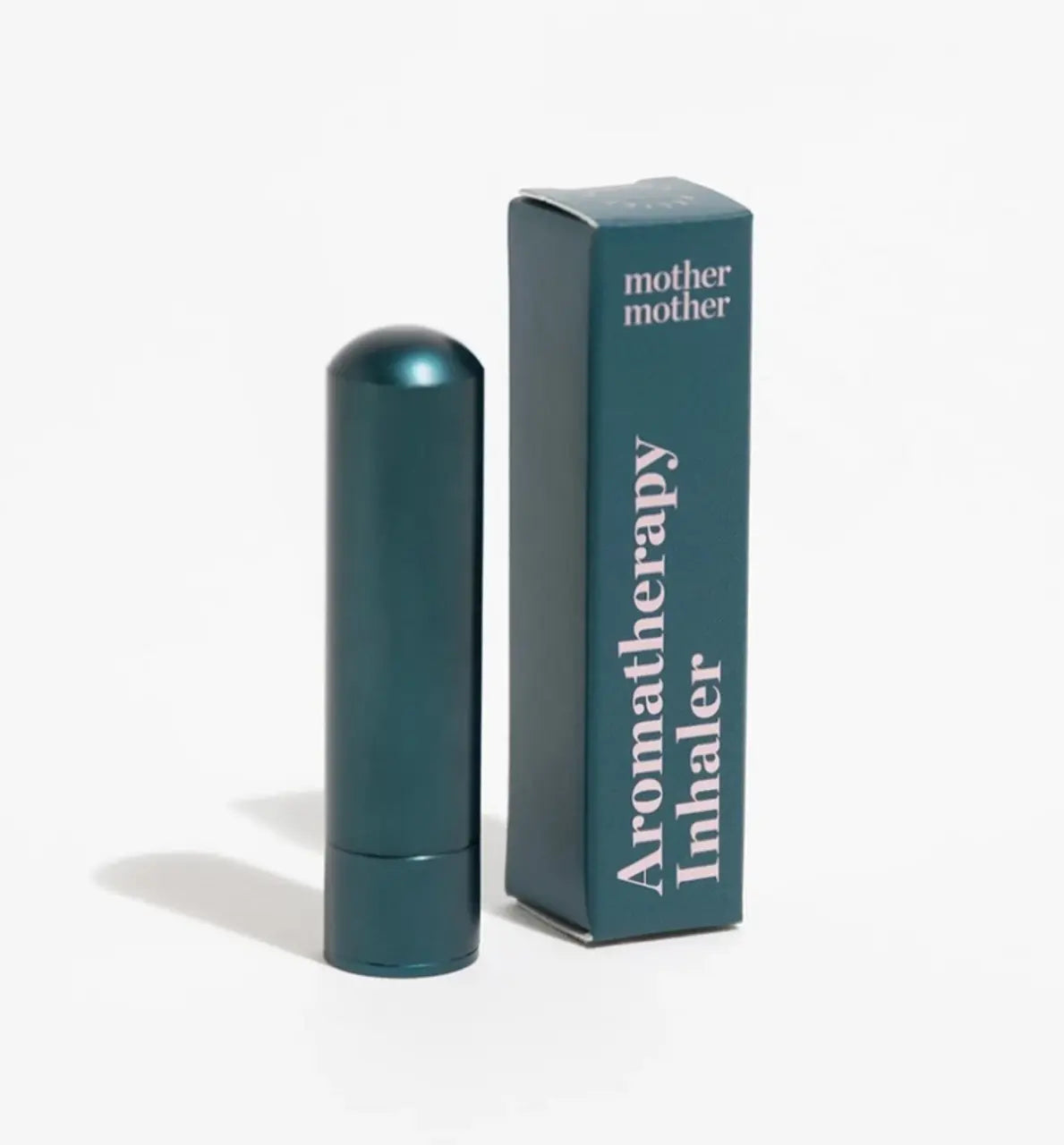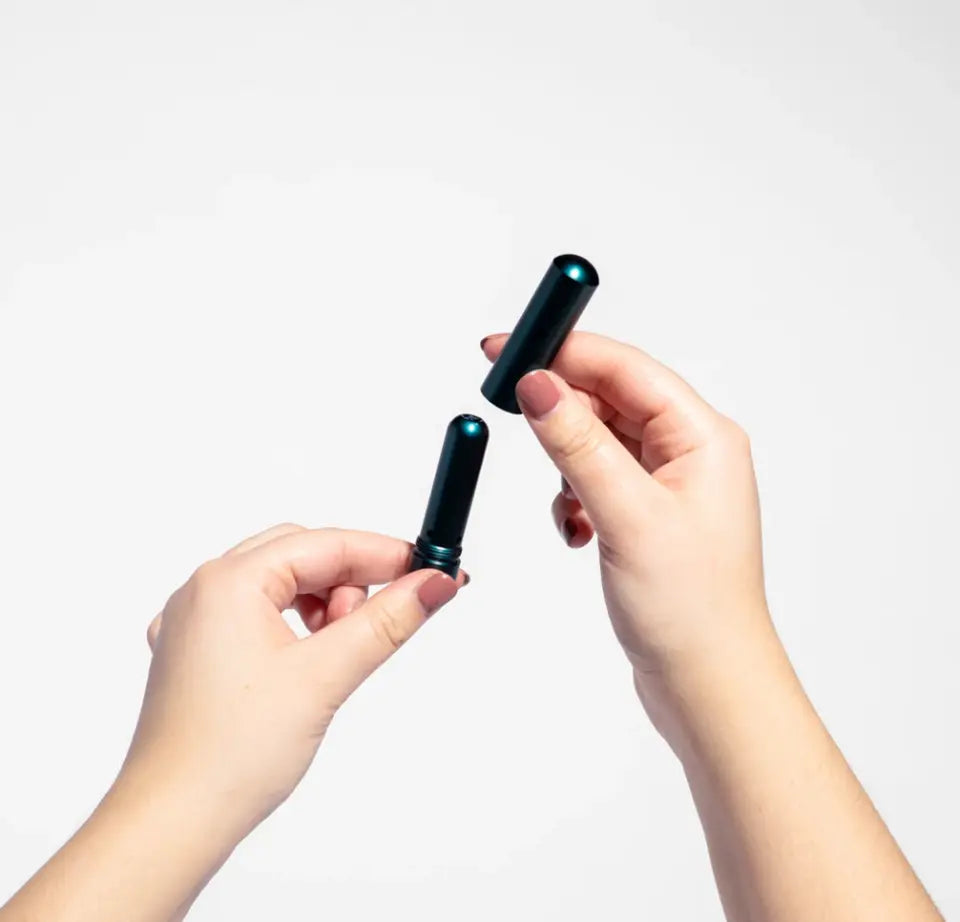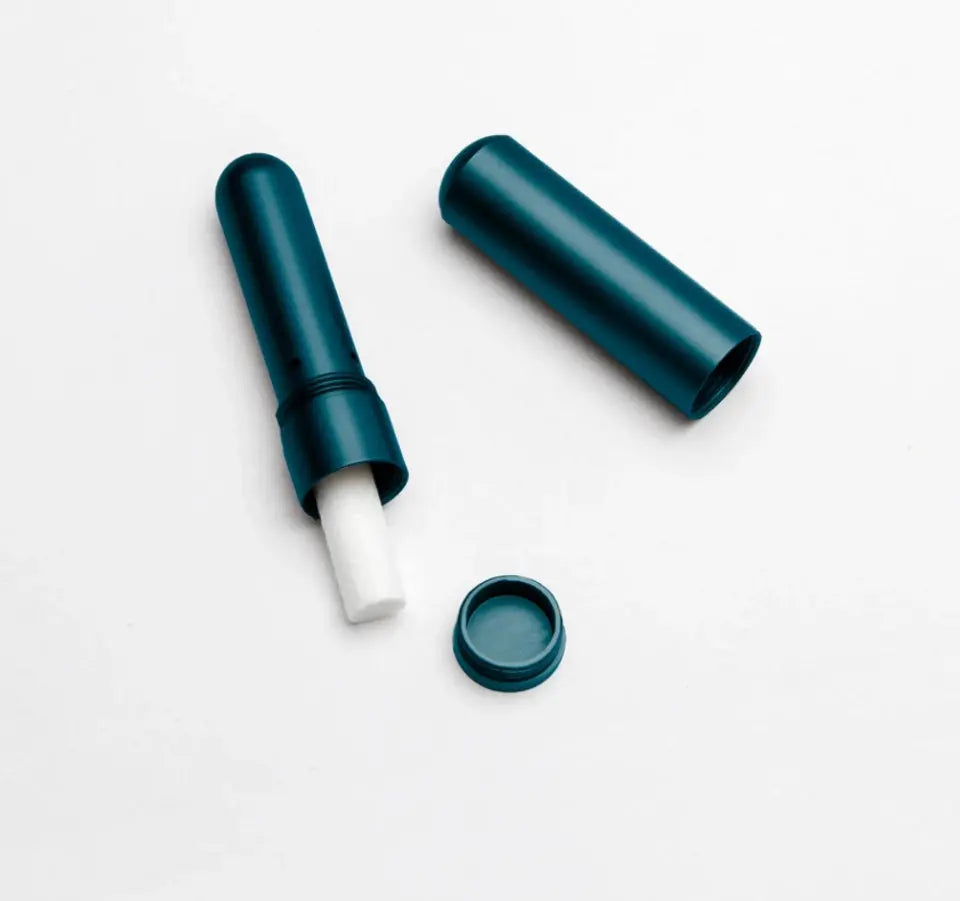 Aromatherapy Inhaler
Bundle and Save!
Choose 2 items and save 10%
Choose 3 items and save 15%
Or, select 4 items for 20% off!
---
From MotherMother, Aromatherapy Inhaler
This lightweight and transportable inhaler is here to support you from the first trimester to motherhood. Plastic-free and infinitely reusable, this inhaler is your new best friend.
~ Kick morning sickness to the curb with our Nausea Relief blend.
~ Get zen with our Calm blend.
How to use
Unscrew the cap, hold the inhaler below your nose, and breathe in slowly. Repeat as necessary.
When changing scent wicks, wash inhaler thoroughly to remove traces of essential oil.
Ingredients
Nausea Blend: Peppermint, Ginger, Lavender, Lemon
Calm Blend: Lavender, Bergamot, Frankincense, Ylang Ylang
FINAL SALE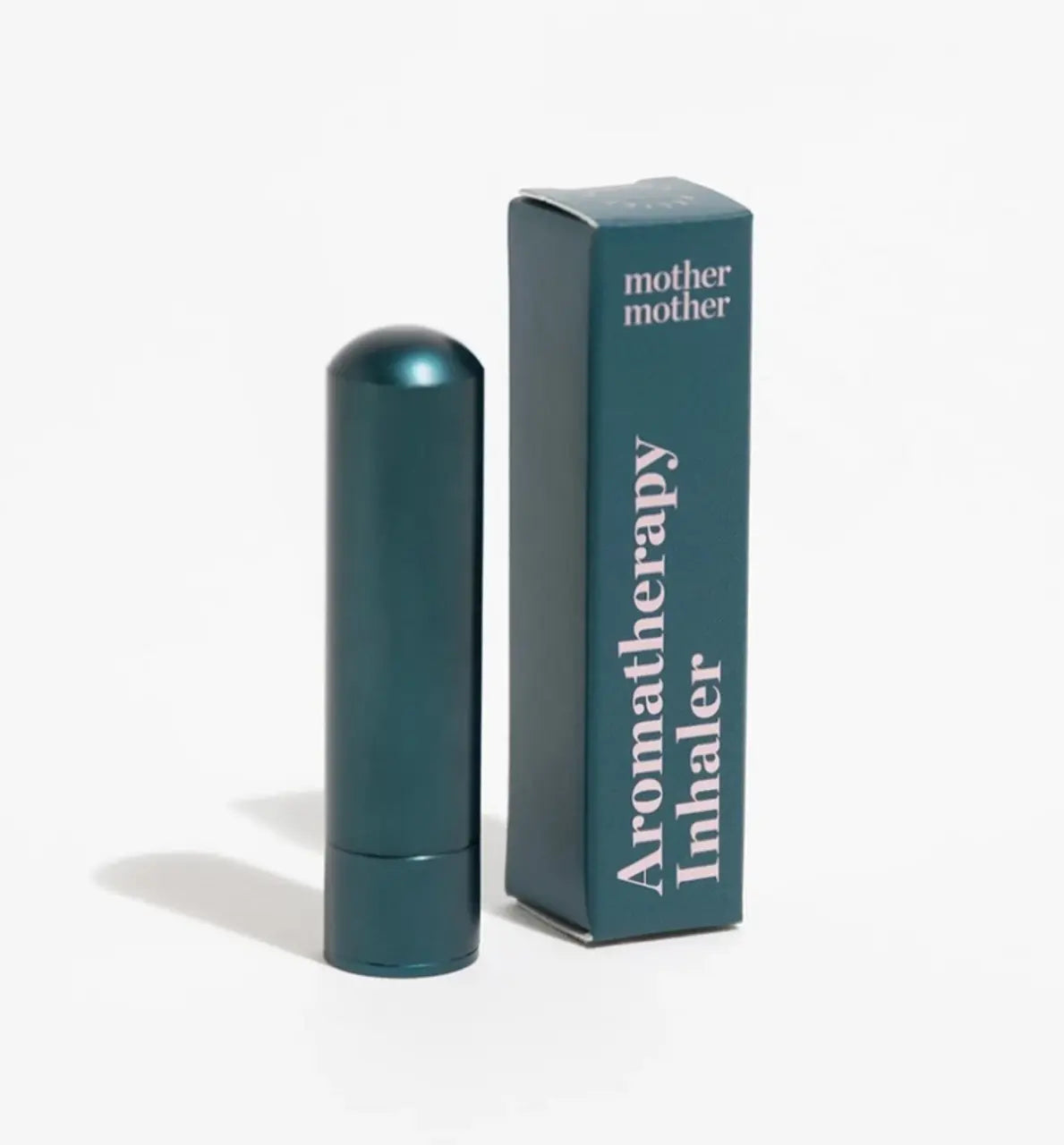 This product has no reviews yet.
Other Products You'll Love . . .
This is no cookie cutter collection. We have uniquely and intentionally curated the tools for success for moms across the land.