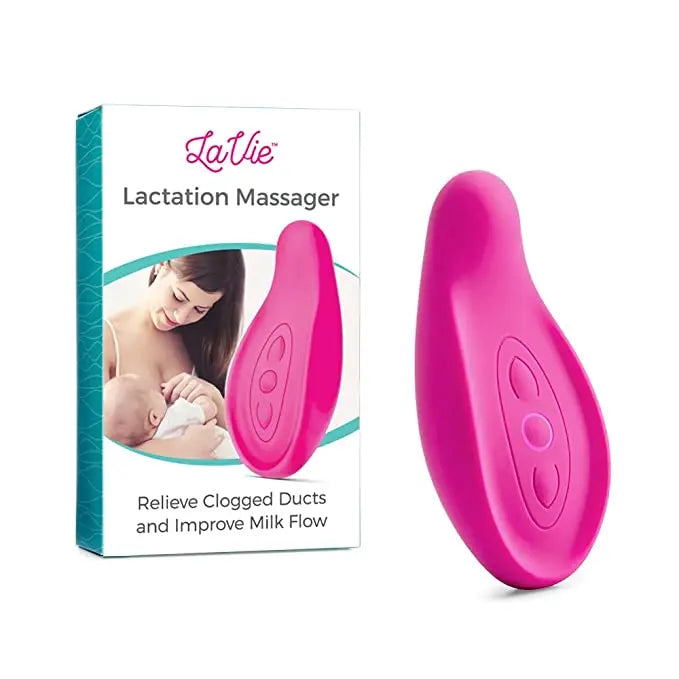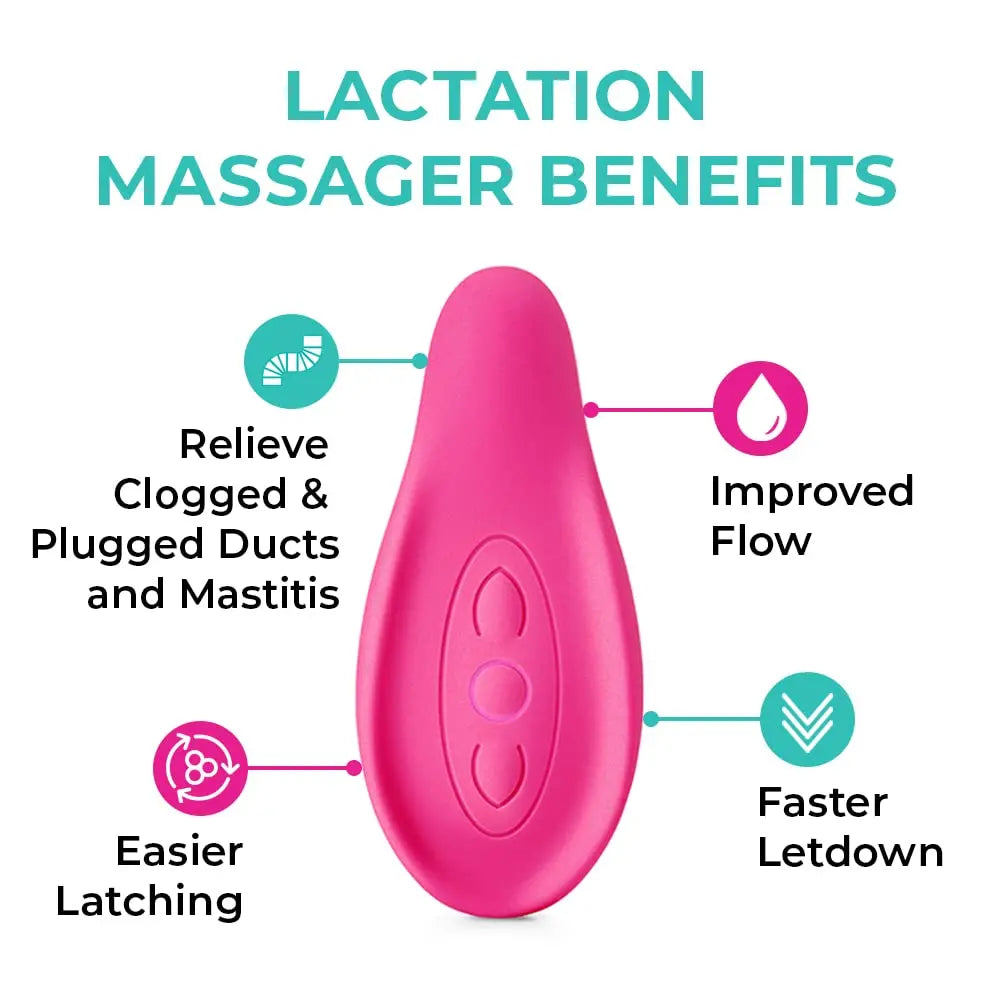 LaVie Lactation Massager
Bundle and Save!
Choose 2 items and save 10%
Choose 3 items and save 15%
Or, select 4 items for 20% off!
---
The LaVie Lactation Massager brings good vibes to your breastfeeding routine.
Knock out clogged ducts, speed up milk letdown and milk flow, and reduce discomfort from engorgement. That way, you can stay focused on your beautiful bond with your baby. Plus it's waterproof! (Happy boobs, happy mama, happy baby.)
Establishing a good flow is everything as a breastfeeding mom. The original LaVie Lactation Massager works to maintain your flow by giving you:
Relief from clogged ducts and engorgement

Faster milk letdown

Improved milk flow

Faster breast emptying

Better latching by softening your breast 
(Did we mention that you can use them hands-free, too!?)  
This item is final sale, no returns accepted.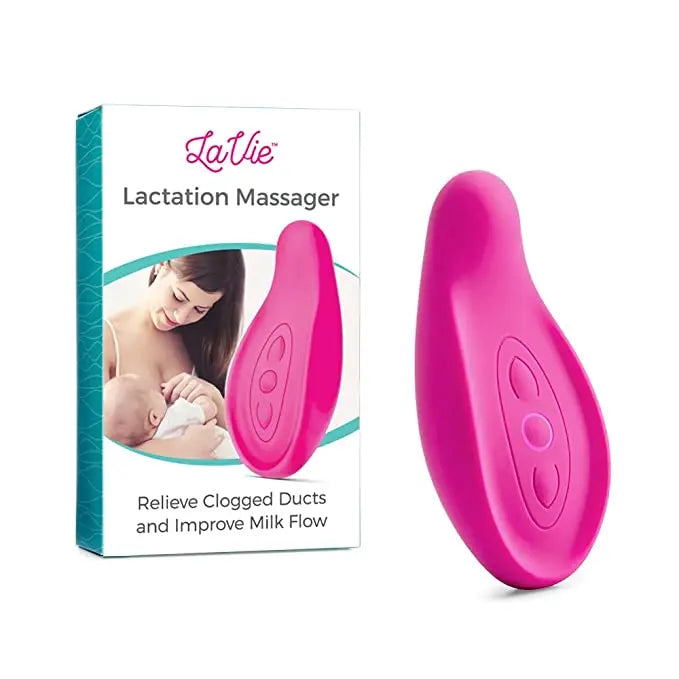 This product has no reviews yet.
Other Products You'll Love . . .
This is no cookie cutter collection. We have uniquely and intentionally curated the tools for success for moms across the land.