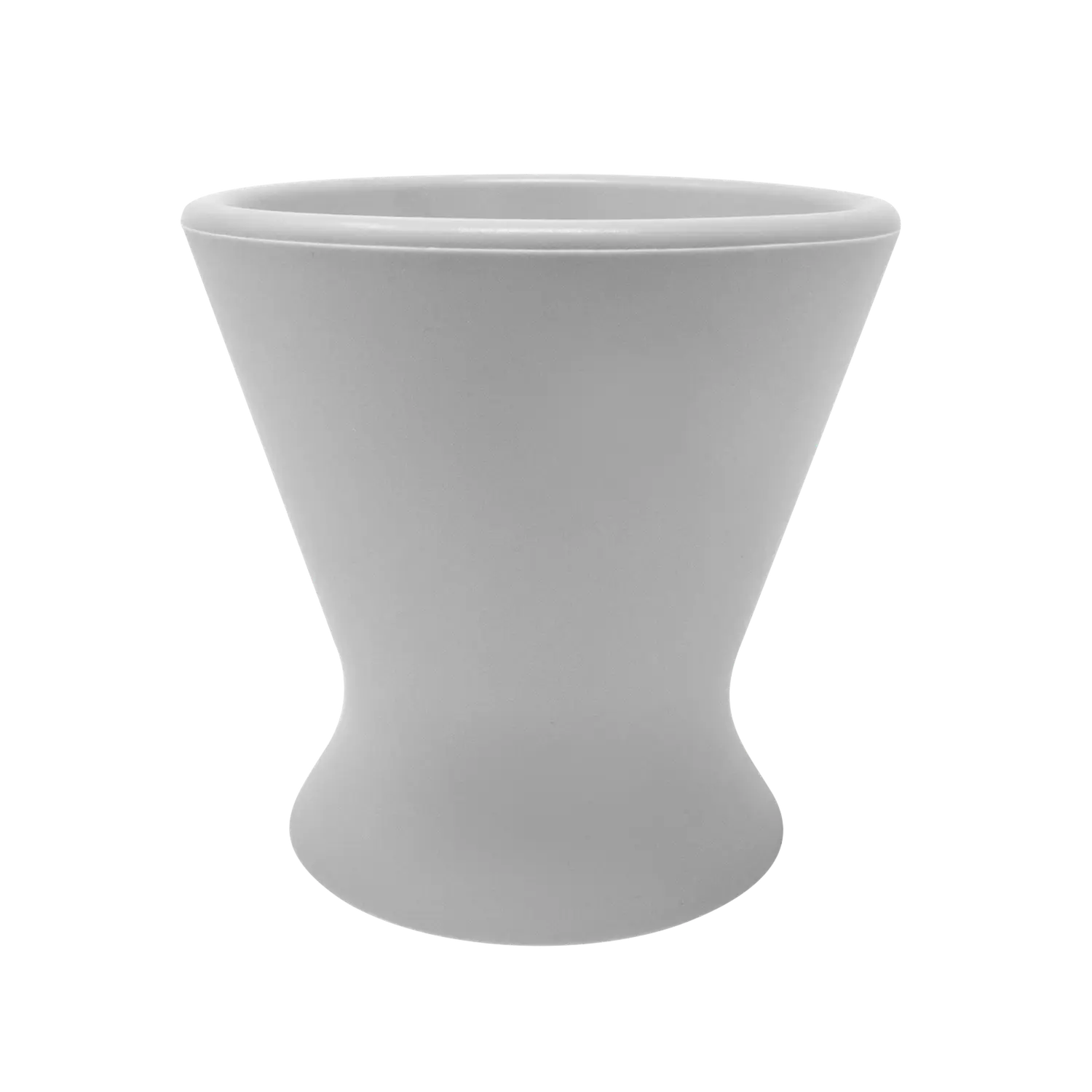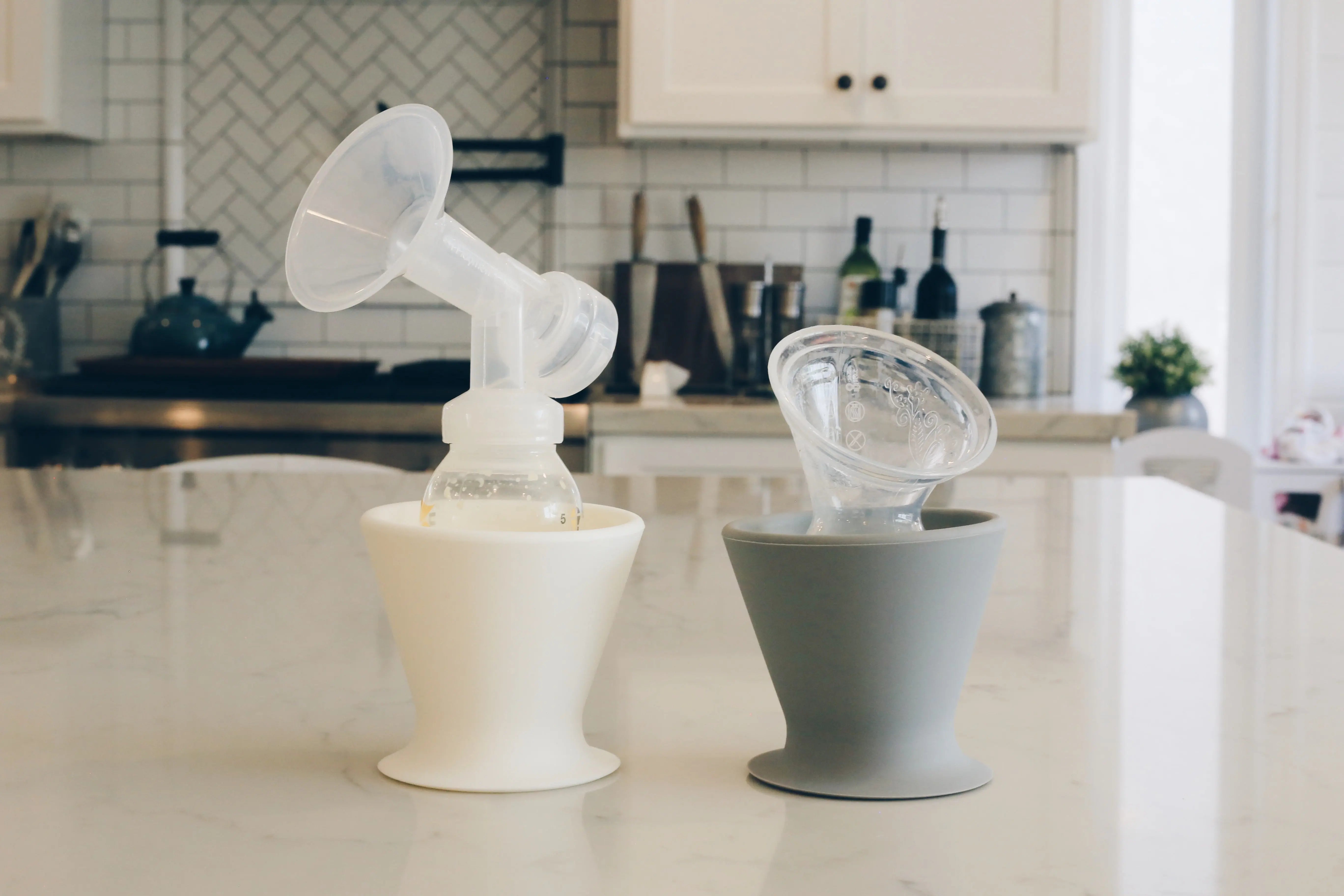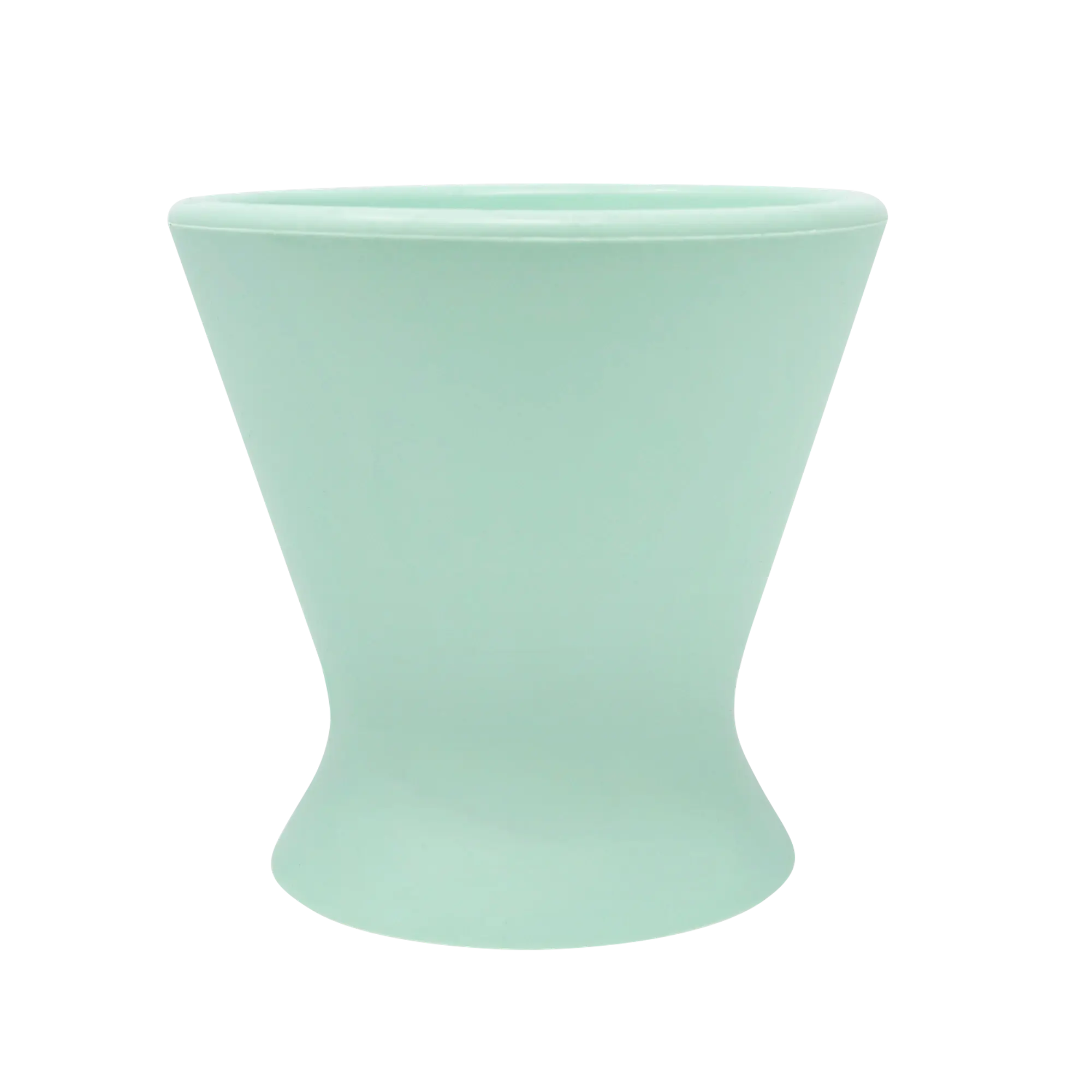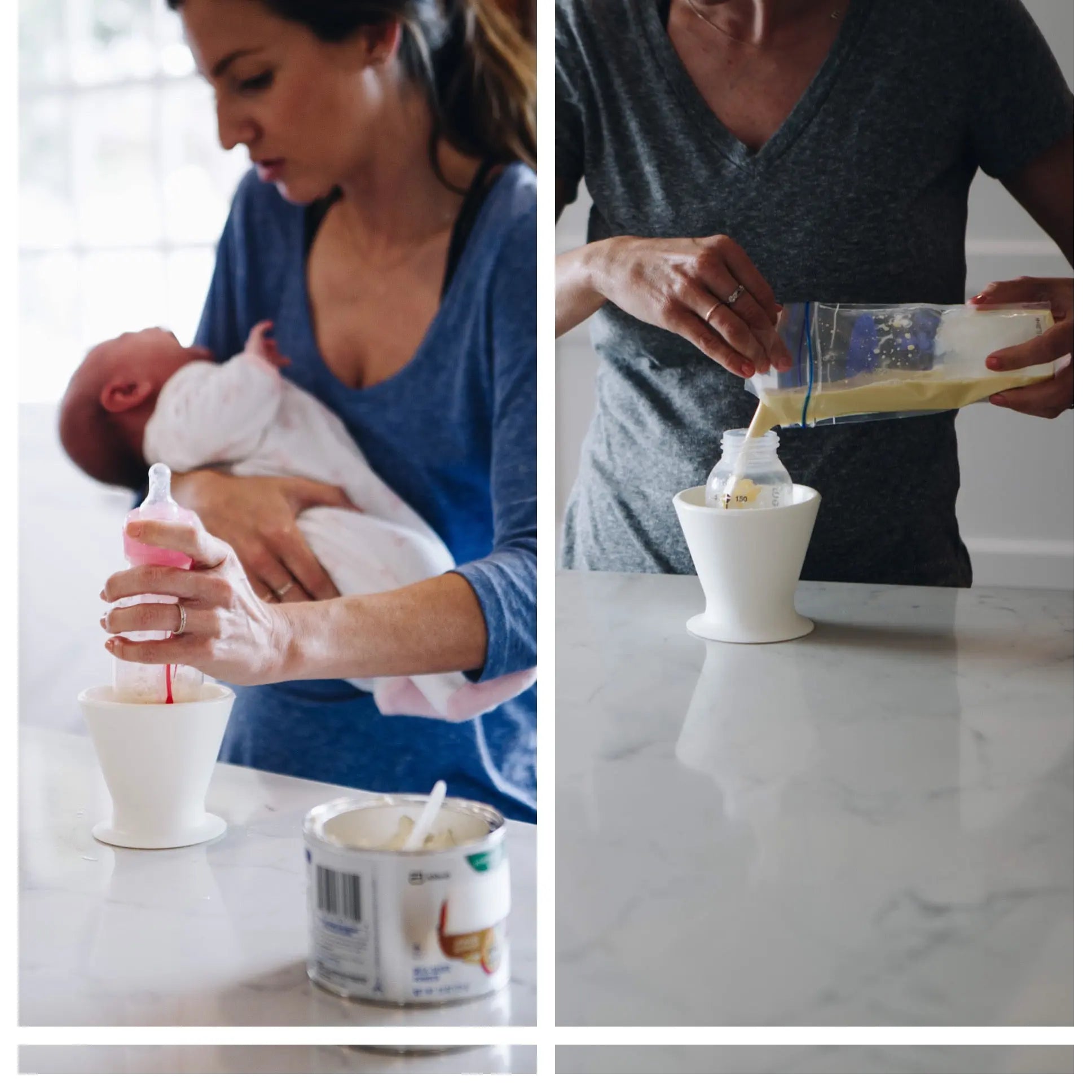 The bökee Handsfree Bottle Holder
Bundle and Save!
Choose 2 items and save 10%
Choose 3 items and save 15%
Or, select 4 items for 20% off!
---
Never spill an ounce of that liquid gold!
Now you can prepare bottles with just one hand! The bökee is the first and only hand free bottle prep accessory! 
Ingenuity at its best.  Bottles and sippy cups can be opened, filled, and closed with just one hand, leaving the other for baby, toddler, or multitasking.
bökee is also perfect for transferring breast milk safely from bag to bottle, removing pump parts or keeping silicone pumps upright. It keeps the bottle upright to reduce the accidental knock over, and since it's made from 100% silicone, if any milk is over poured into the bökee it can be poured back into the bottle with confidence and no waste of that hard earned milk!
One-piece, dishwasher-safe, 100% food-grade silicone bökee in dusty mint.
The bökee is compatible with all standard and widemouth bottles, no matter the material (plastic, glass or silicone).
Pro tip/other use cases: open jars and medicine bottles with one hand, store small pump parts or pacifiers, suction to highchair for purees and solids.
This item is final sale and is not returnable.
This product has no reviews yet.
Other Products You'll Love . . .
This is no cookie cutter collection. We have uniquely and intentionally curated the tools for success for moms across the land.