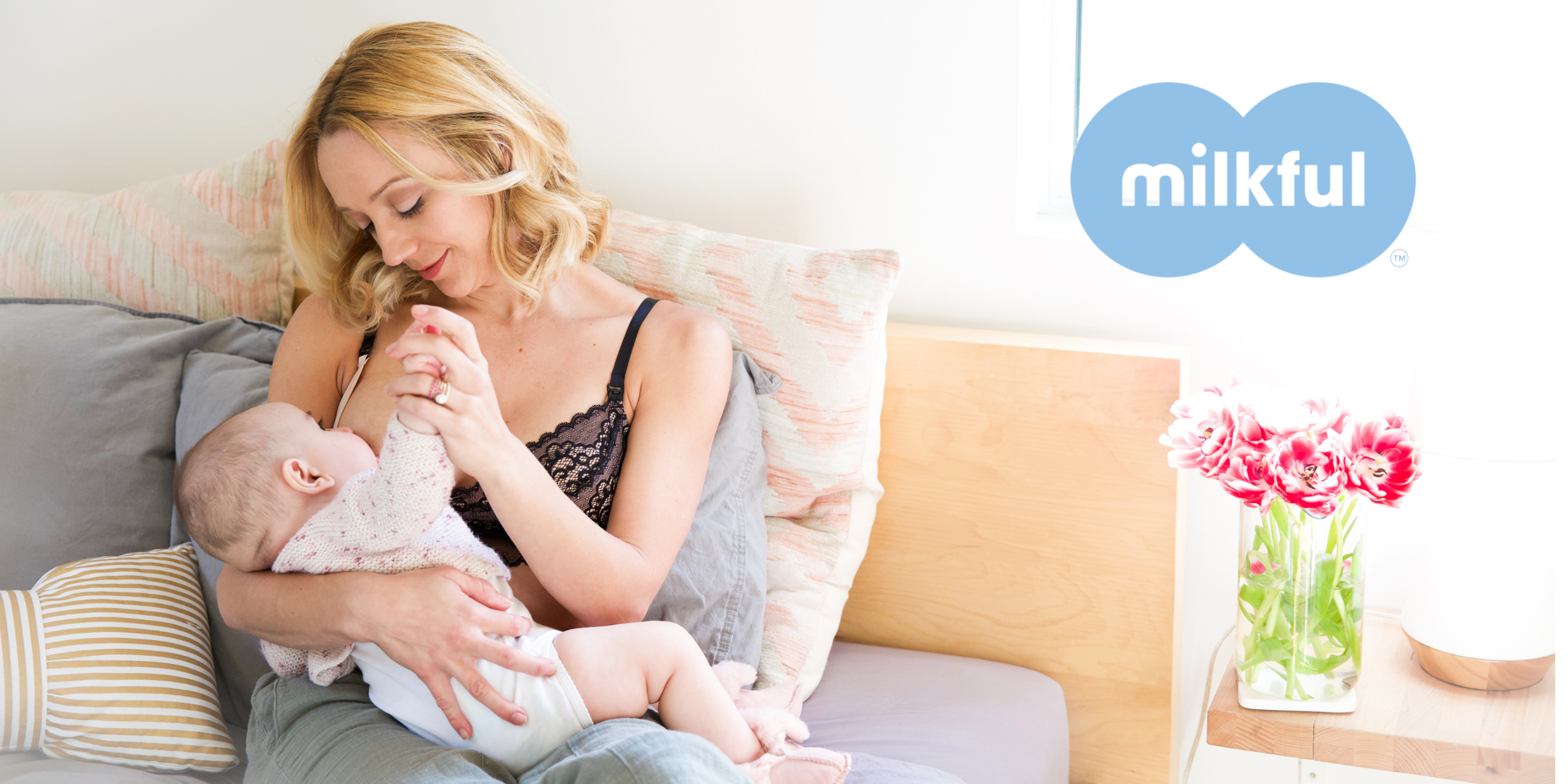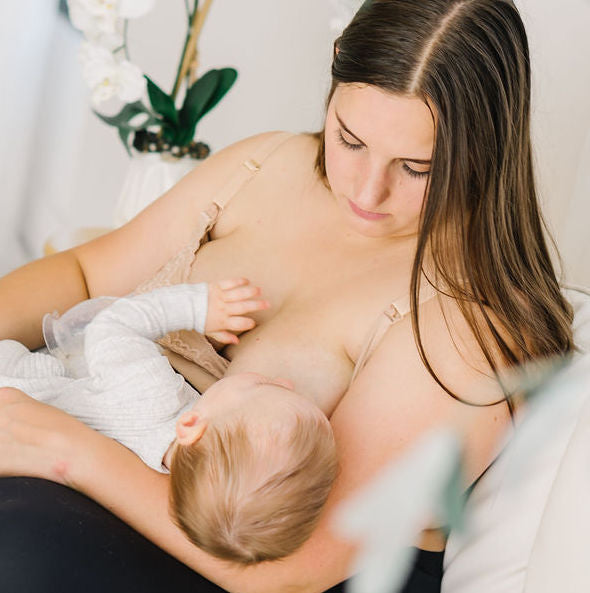 Breastfeeding & Pumping
How to Get a Proper Latch While Breastfeeding
Breastfeeding is a wonderful way to bond with your baby through skin-to-skin contact, boost your own oxytocin to stay calm and relaxed, and keep your child healthy and growing. However, it can be v...
Expert Advice
Breastfeeding & Pumping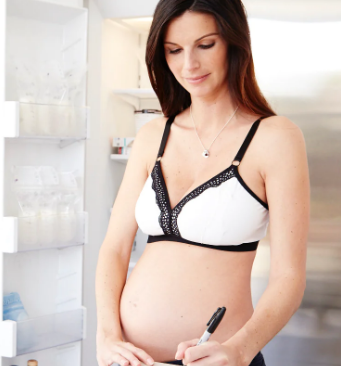 Health and Wellness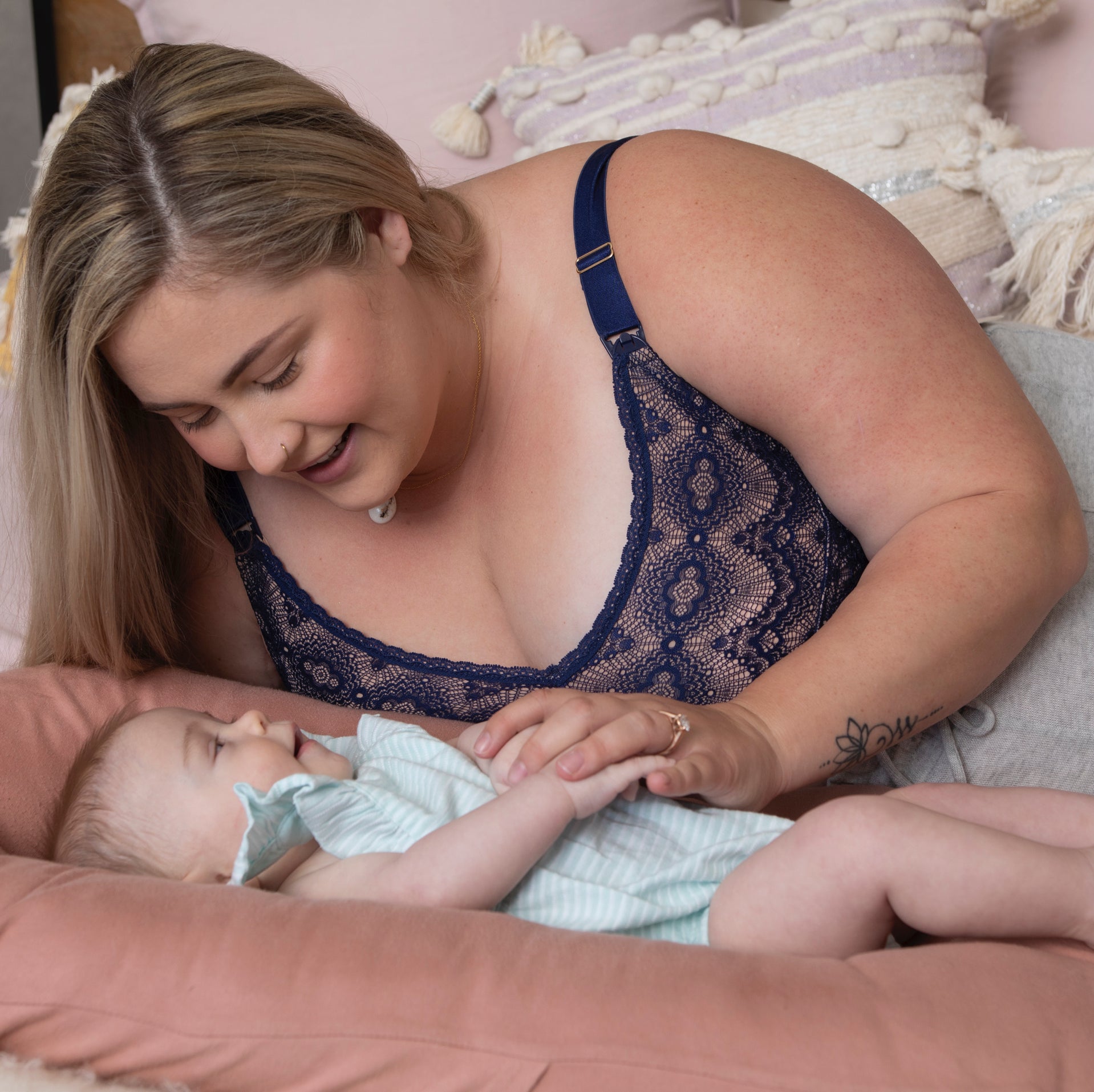 7 Tips for Better Sleep for New Moms
Getting enough sleep when you have a new baby can be a very difficult task, especially in the first year or so. Not only can this affect your mental health, but it can really take a toll on your ov...
Breastfeeding & Pumping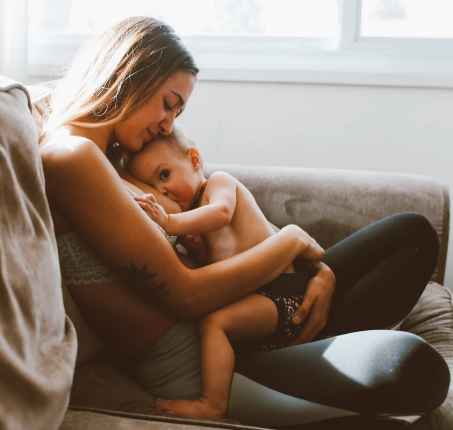 Psychological Effects of Breastfeeding
The World Health Organization continually works to promote the benefits of breastfeeding to new mothers. While breast milk is commonly known for its nutritional value, your breastfeeding journey ca...
Breastfeeding & Pumping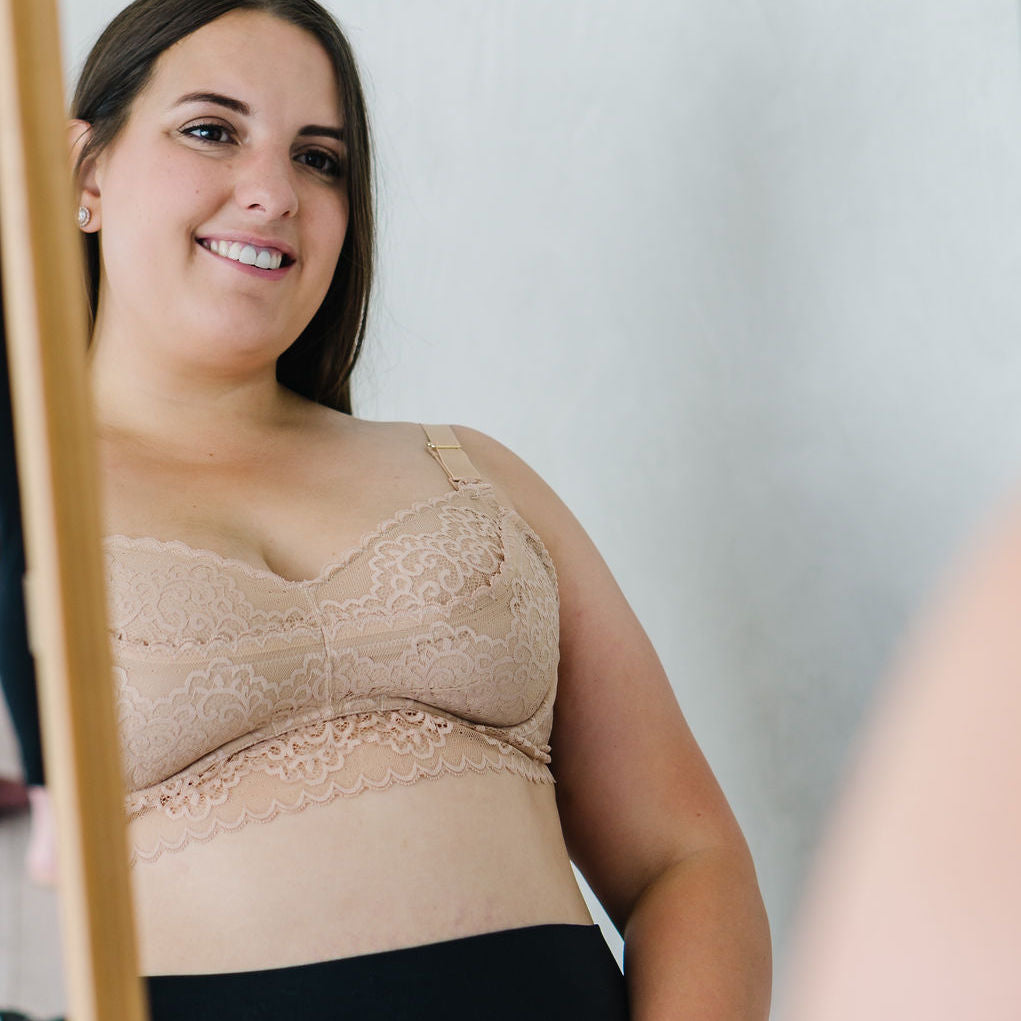 Does Breastfeeding Help You Lose Weight?
Most new moms have a lot of things that make them feel stressed, and losing the extra pounds from pregnancy tends to be high on that list. First, it's important to remember that the weight wasn't g...
Breastfeeding & Pumping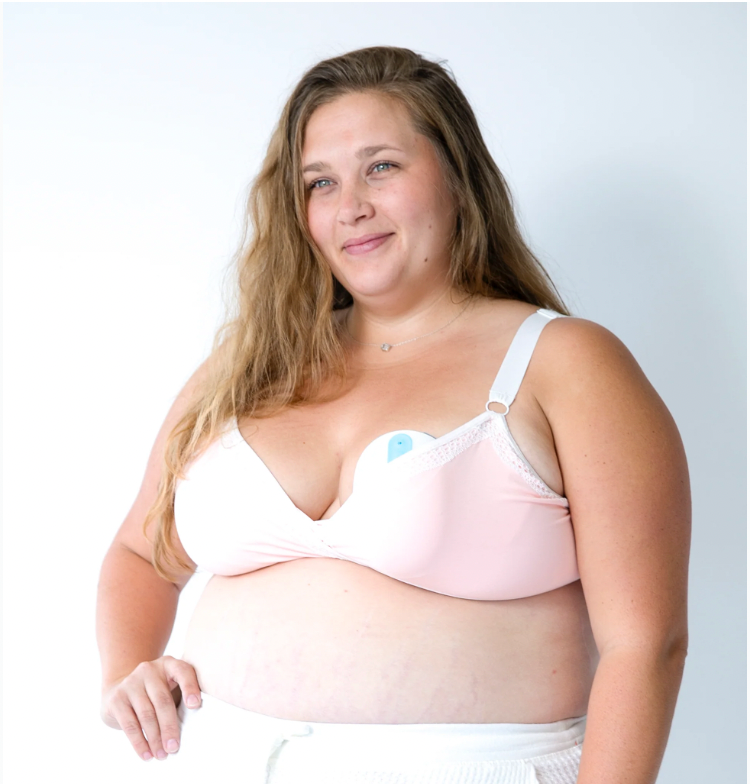 Is Pumping the Same as Breastfeeding?
It has been shown over and over again that human milk offers a variety of benefits to both new moms and their baby's health, especially in the early days of a baby's life, and it continues to add u...
Breastfeeding & Pumping
Postpartum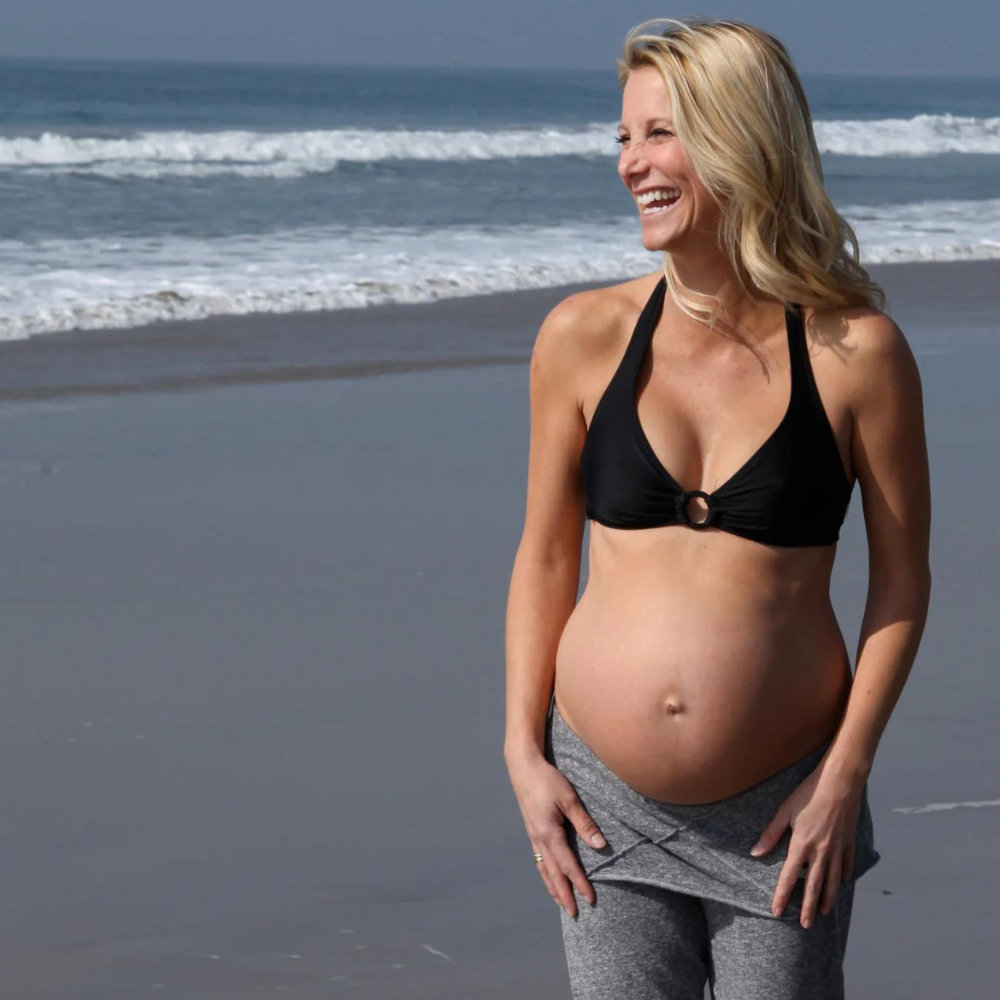 Setting Realistic Postpartum Body Goals
The human body is amazing! Sadly, many women fall into the trap of obsessing over their bodies instead of reveling in the fact that they just spent 9 months creating, nourishing, and forming anothe...
Postpartum