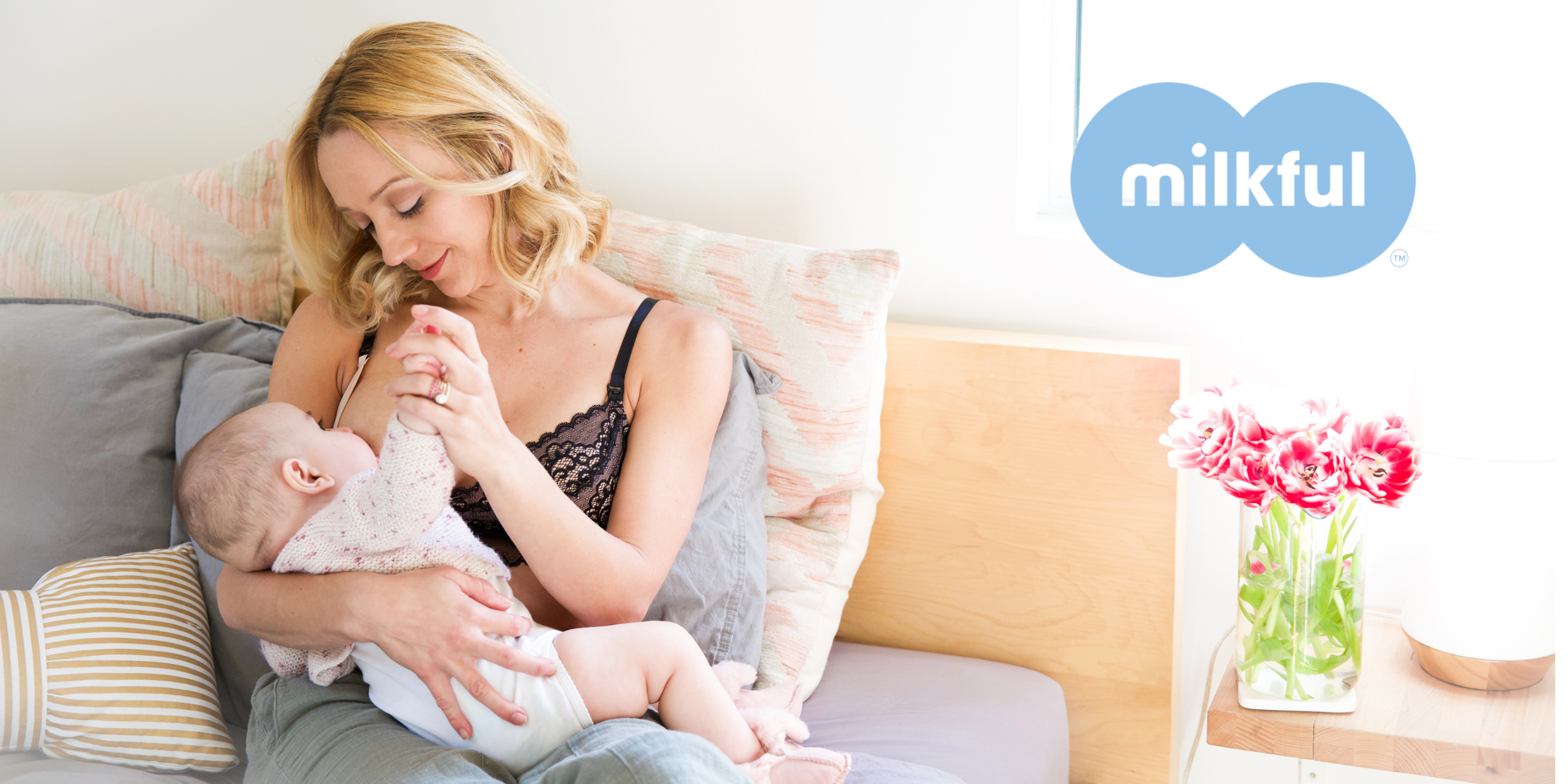 Breastfeeding & Pumping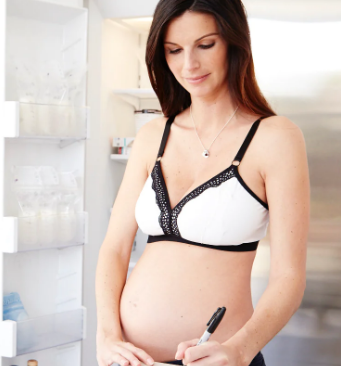 Health and Wellness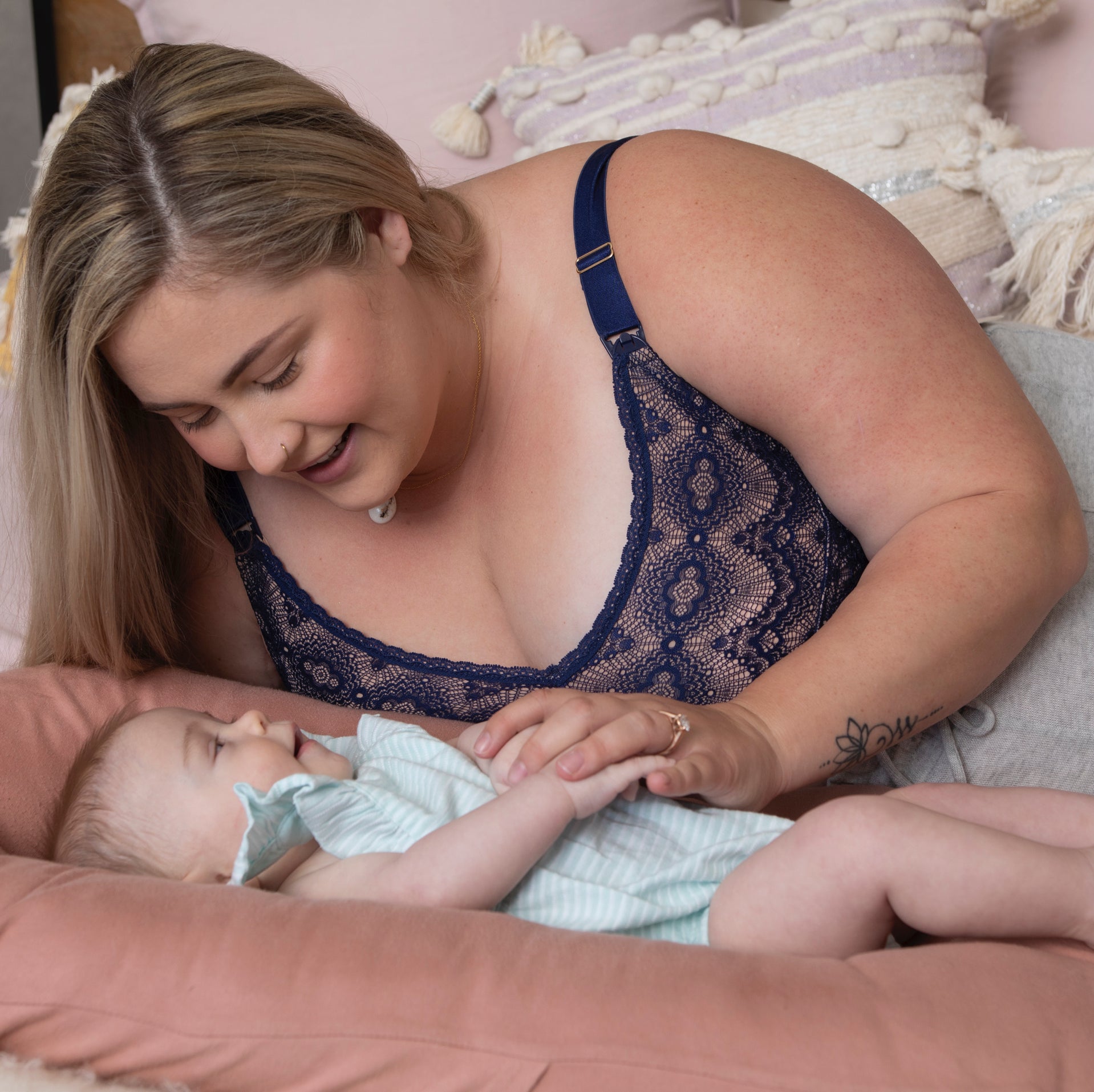 7 Tips for Better Sleep for New Moms
Getting enough sleep when you have a new baby can be a very difficult task, especially in the first year or so. Not only can this affect your mental health, but it can really take a toll on your ov...
Breastfeeding & Pumping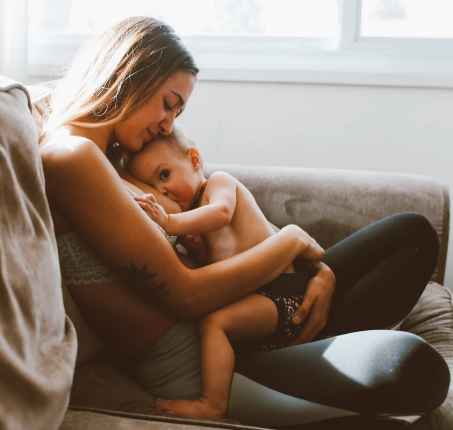 Psychological Effects of Breastfeeding
The World Health Organization continually works to promote the benefits of breastfeeding to new mothers. While breast milk is commonly known for its nutritional value, your breastfeeding journey ca...
Breastfeeding & Pumping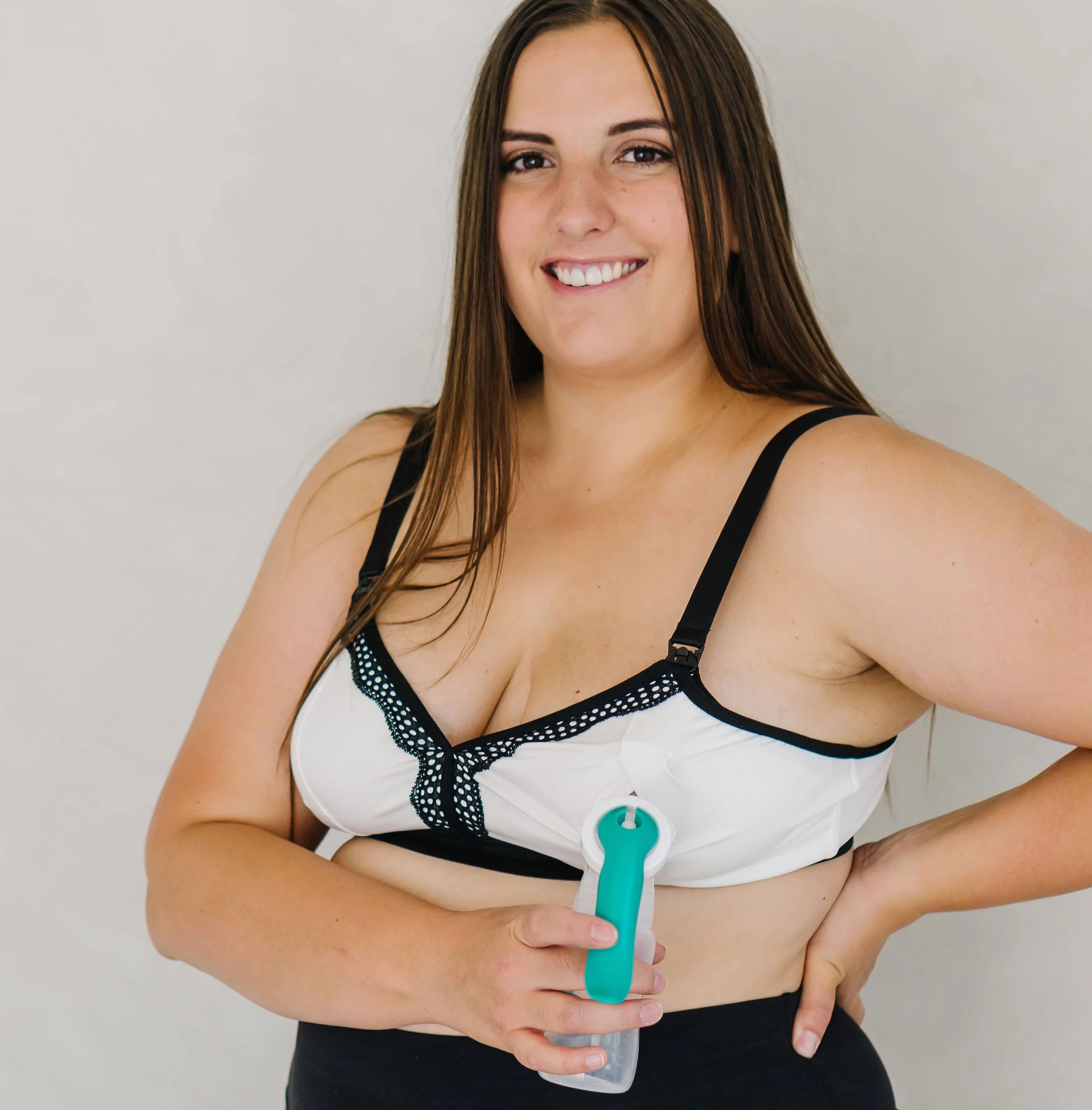 Breastfeeding & Pumping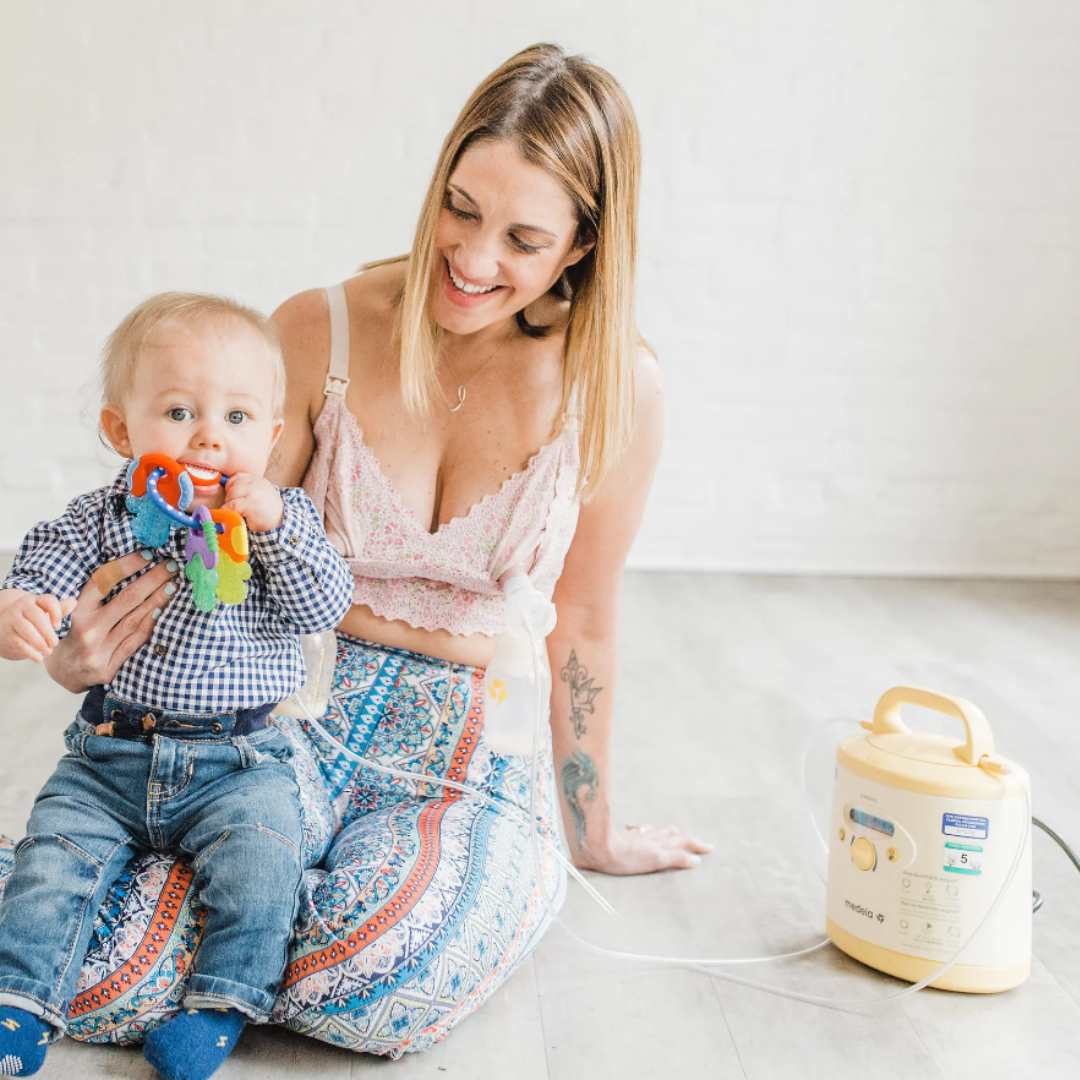 If you are a new mom hitting the road for the first time, there are certainly some things to consider. Road trips and flying in an airplane are a headache by themselves, but pumping or nursing whi...
Breastfeeding & Pumping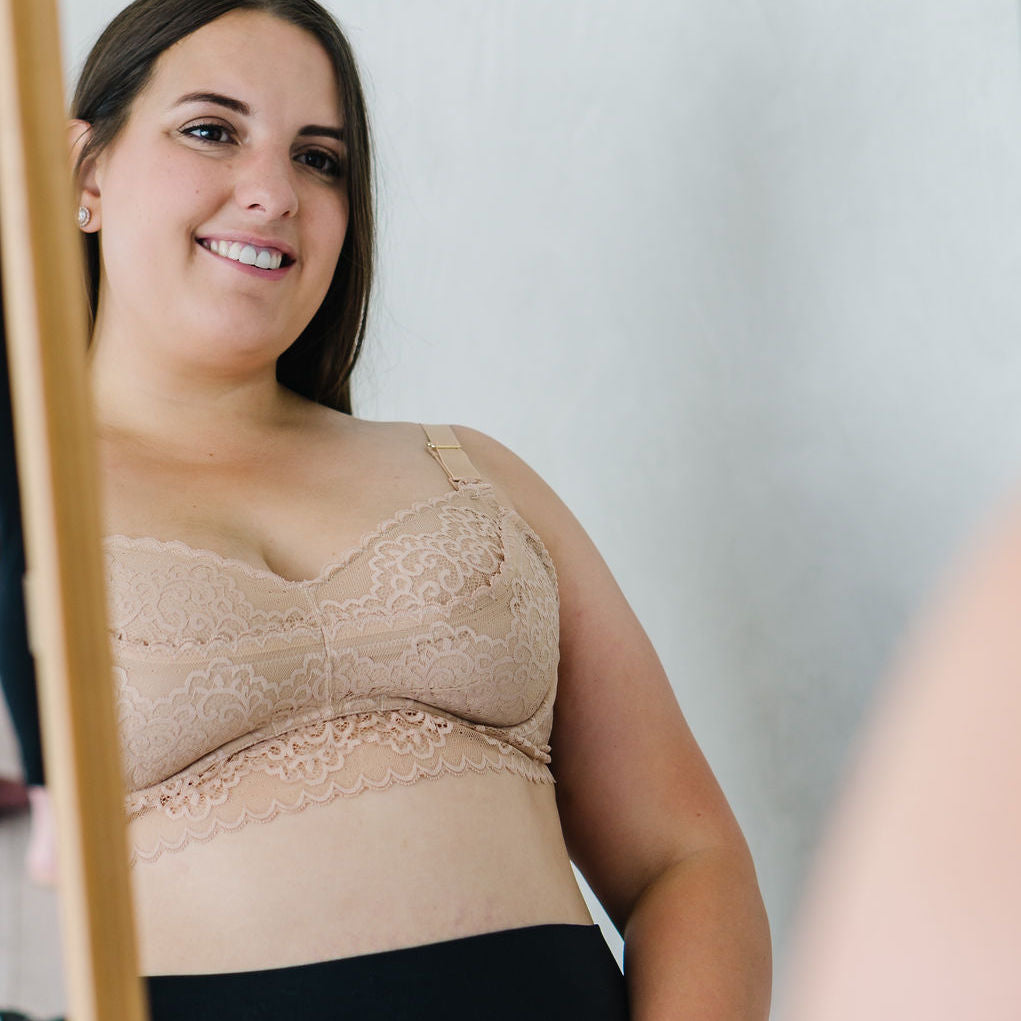 Does Breastfeeding Help You Lose Weight?
Most new moms have a lot of things that make them feel stressed, and losing the extra pounds from pregnancy tends to be high on that list. First, it's important to remember that the weight wasn't g...
Breastfeeding & Pumping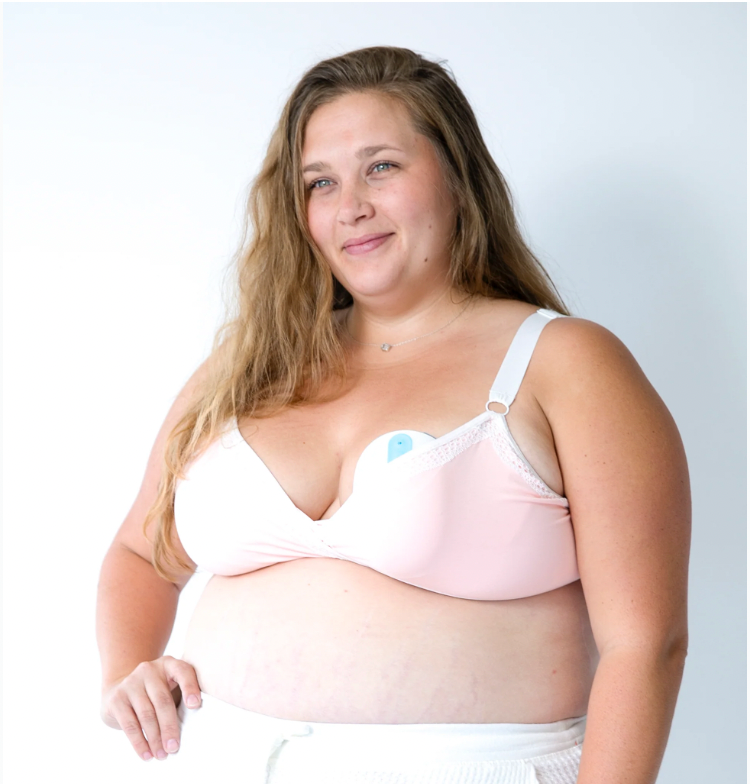 Is Pumping the Same as Breastfeeding?
It has been shown over and over again that human milk offers a variety of benefits to both new moms and their baby's health, especially in the early days of a baby's life, and it continues to add u...
Breastfeeding & Pumping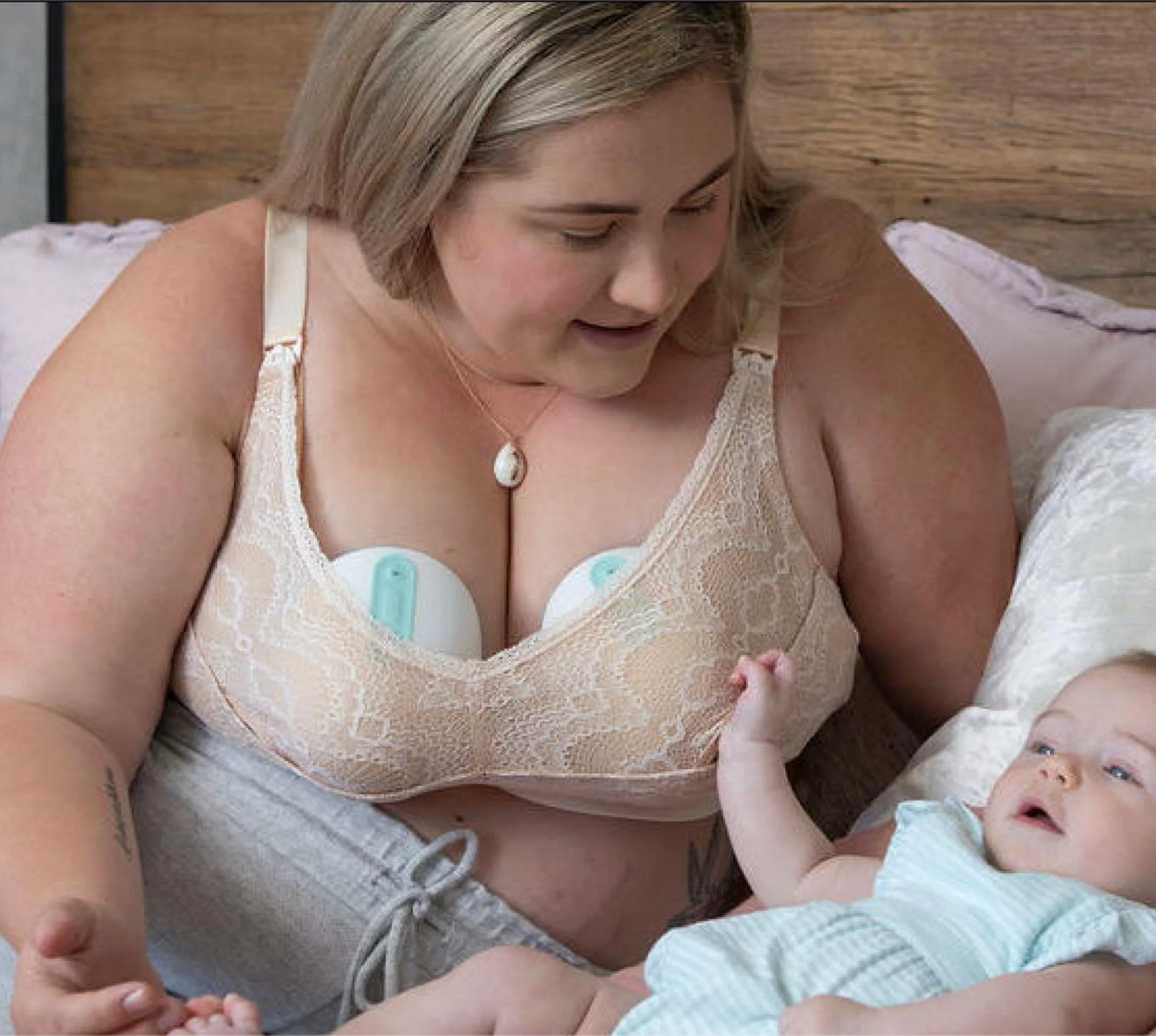 Does Postpartum Depression Effect Breastfeeding
Many new moms can experience what is commonly known as the baby blues in the first week, and sometimes a little longer, after bringing their baby home. There are a lot of new adjustments to your li...
Breastfeeding & Pumping