BEST FOR THE BREAST (AND BABY)
Your tool-CHEST for success
FOR MOM
Mom's best tools in her tool-chest ( * ) ( * )
From solutions that enhance your comfort and ease, to efficient storage and cleaning - these winners are always on the top of every must have list.
View all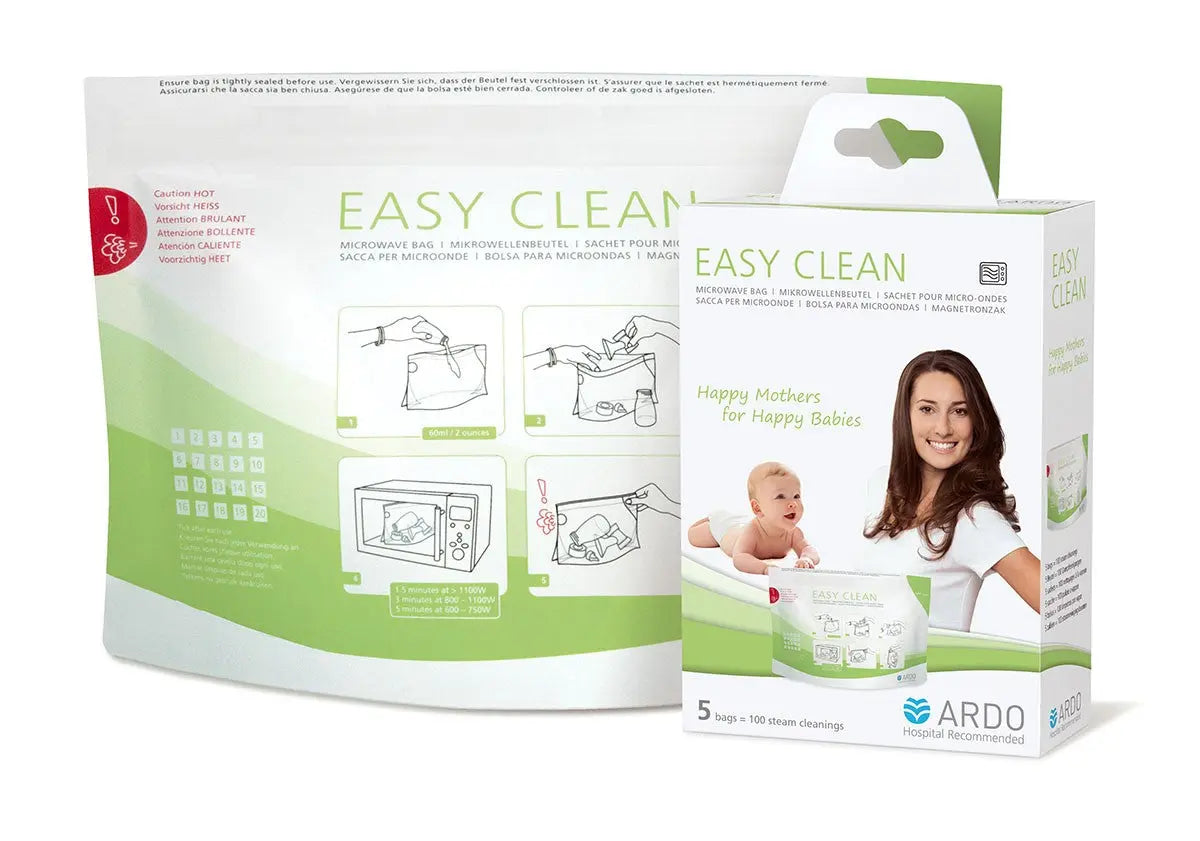 Sold out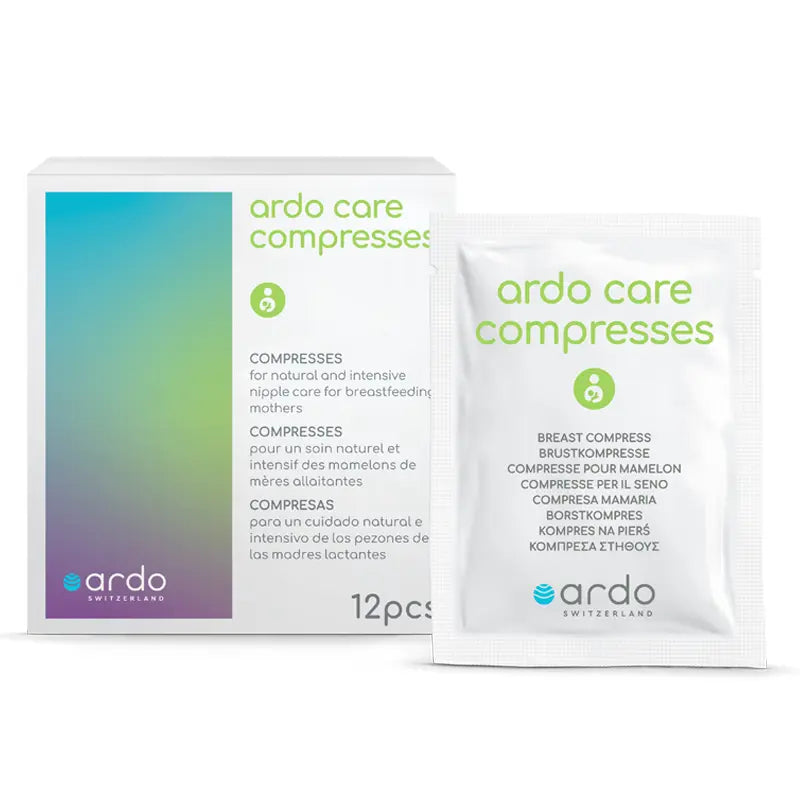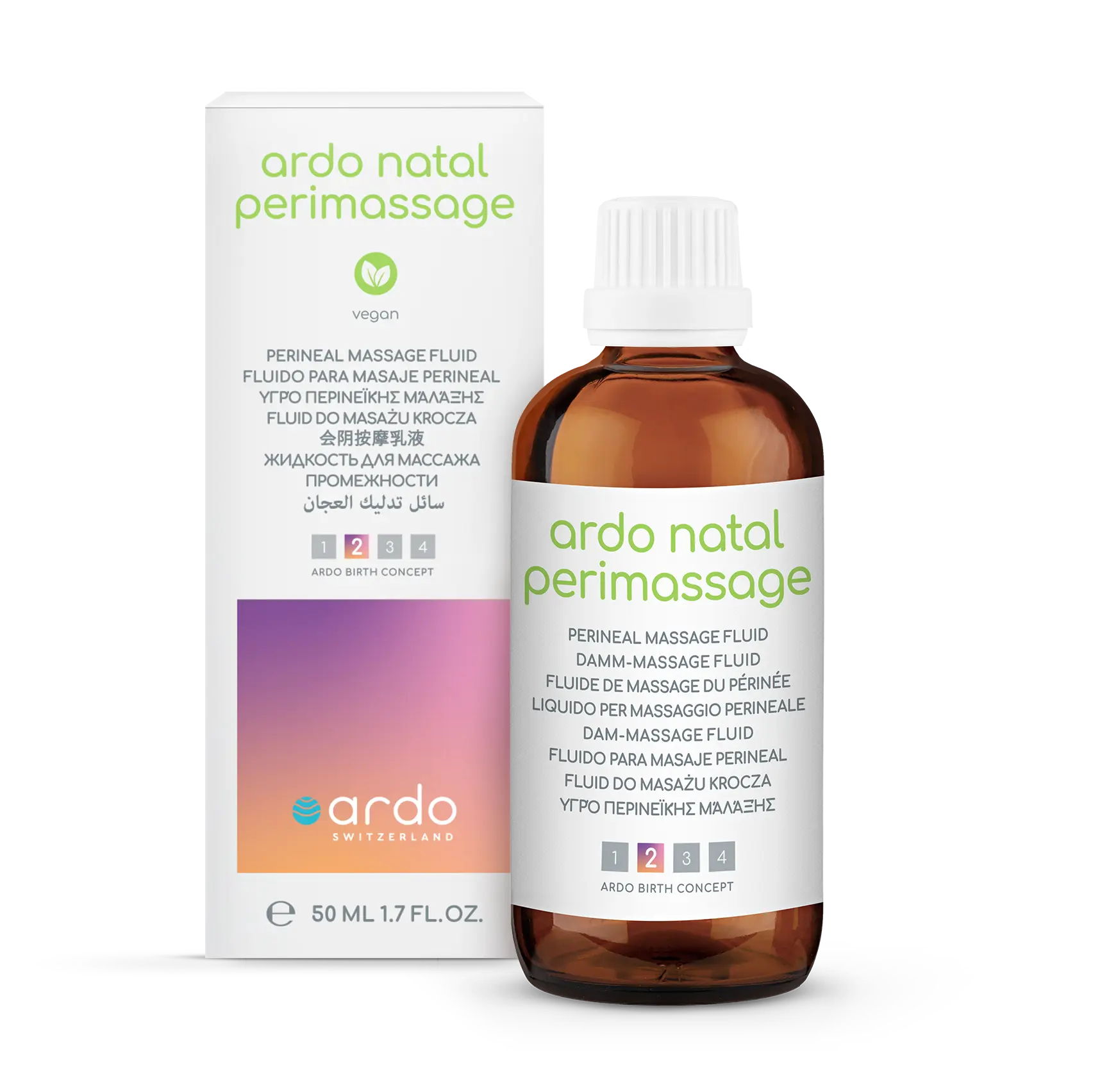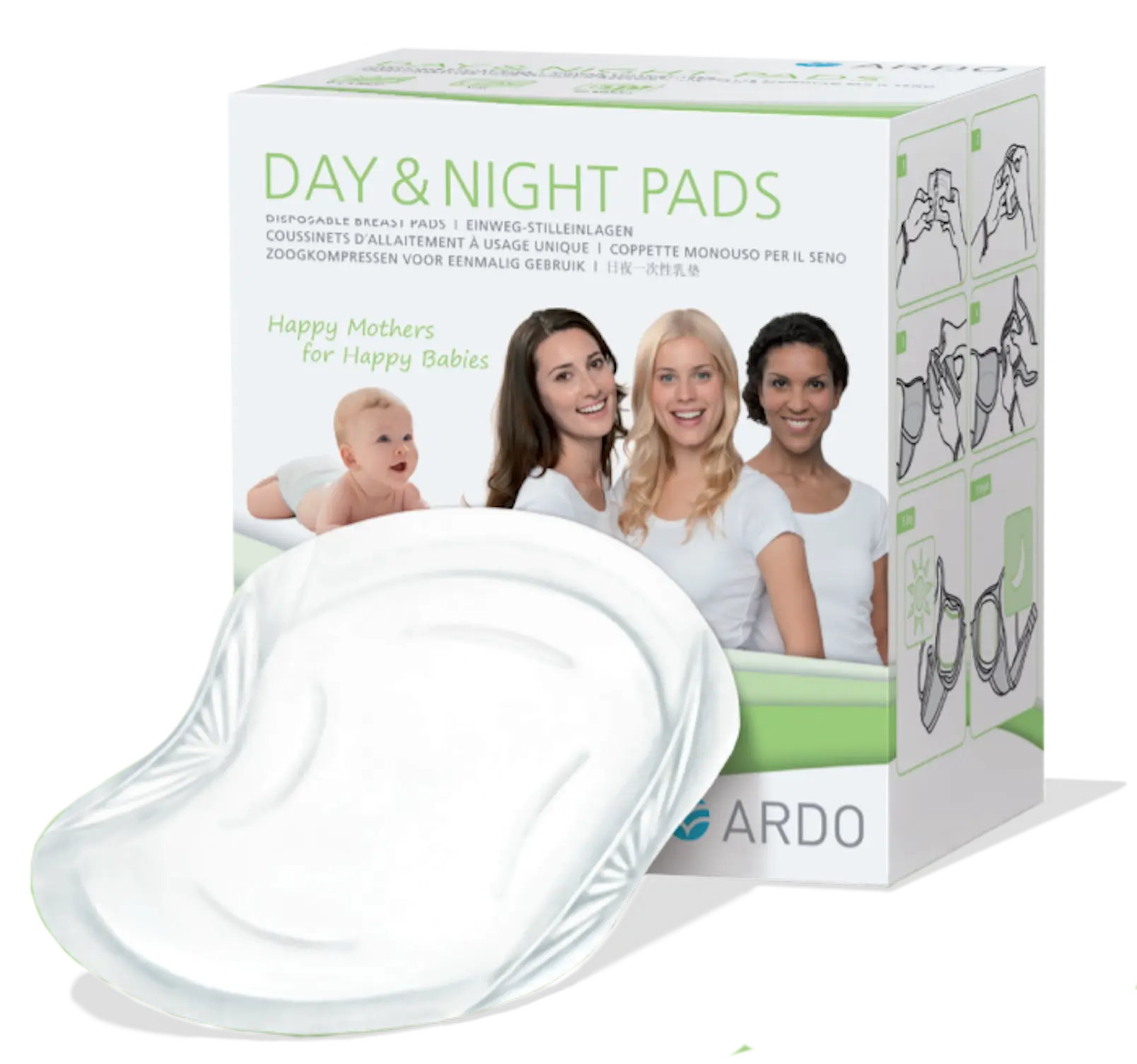 Save $9.00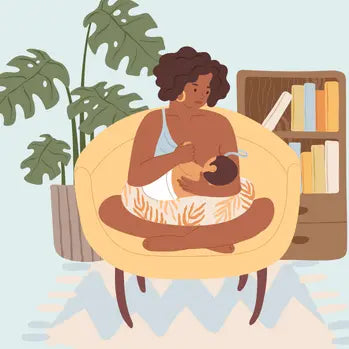 FOR MILK
Don't cry over your liquid gold! Making, extracting and storing it should be a breeze with our fave products.
View all
FOR BABY
Last but not least, can't forget our previous wee one!
View all